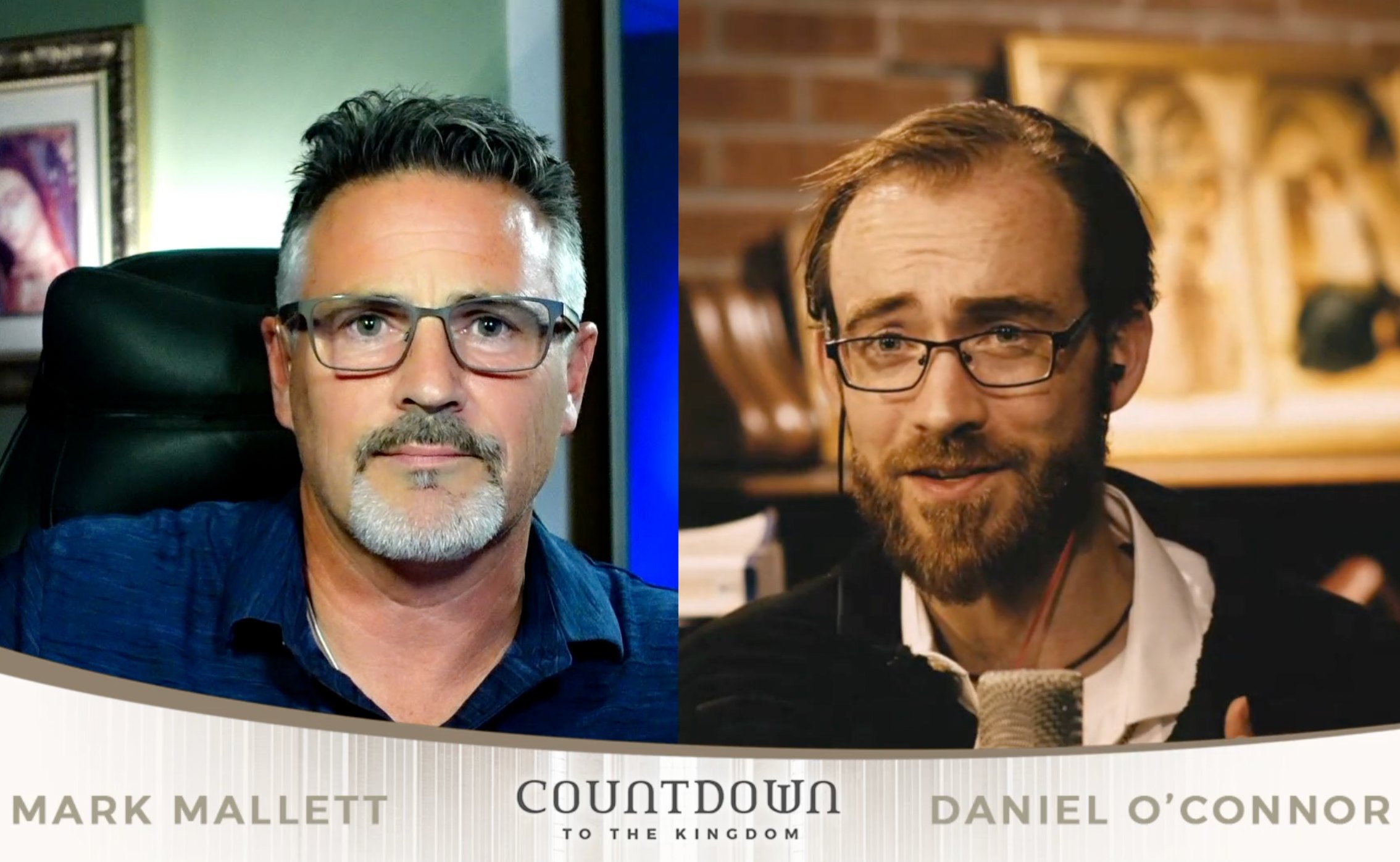 SINCE our last webcast over a year and a half ago, serious events have unfolded that we spoke of then. It is no longer so-called "conspiracy theory" — it's happening.
Watch:
Listen:
Support Mark's full-time ministry:

To journey with Mark in The Now Word,
click on the banner below to subscribe.
Your email will not be shared with anyone.


Now on Telegram. Click: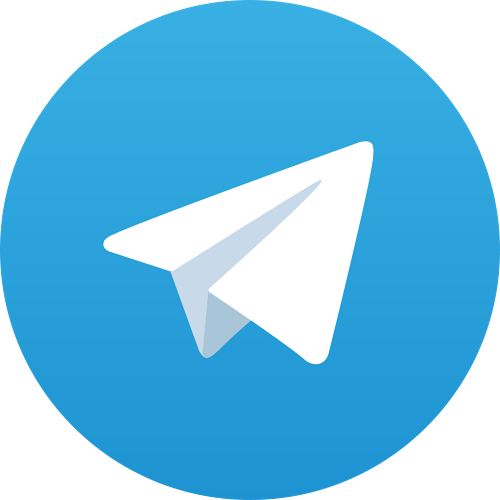 Follow Mark and the daily "signs of the times" on MeWe:

Listen on the following: