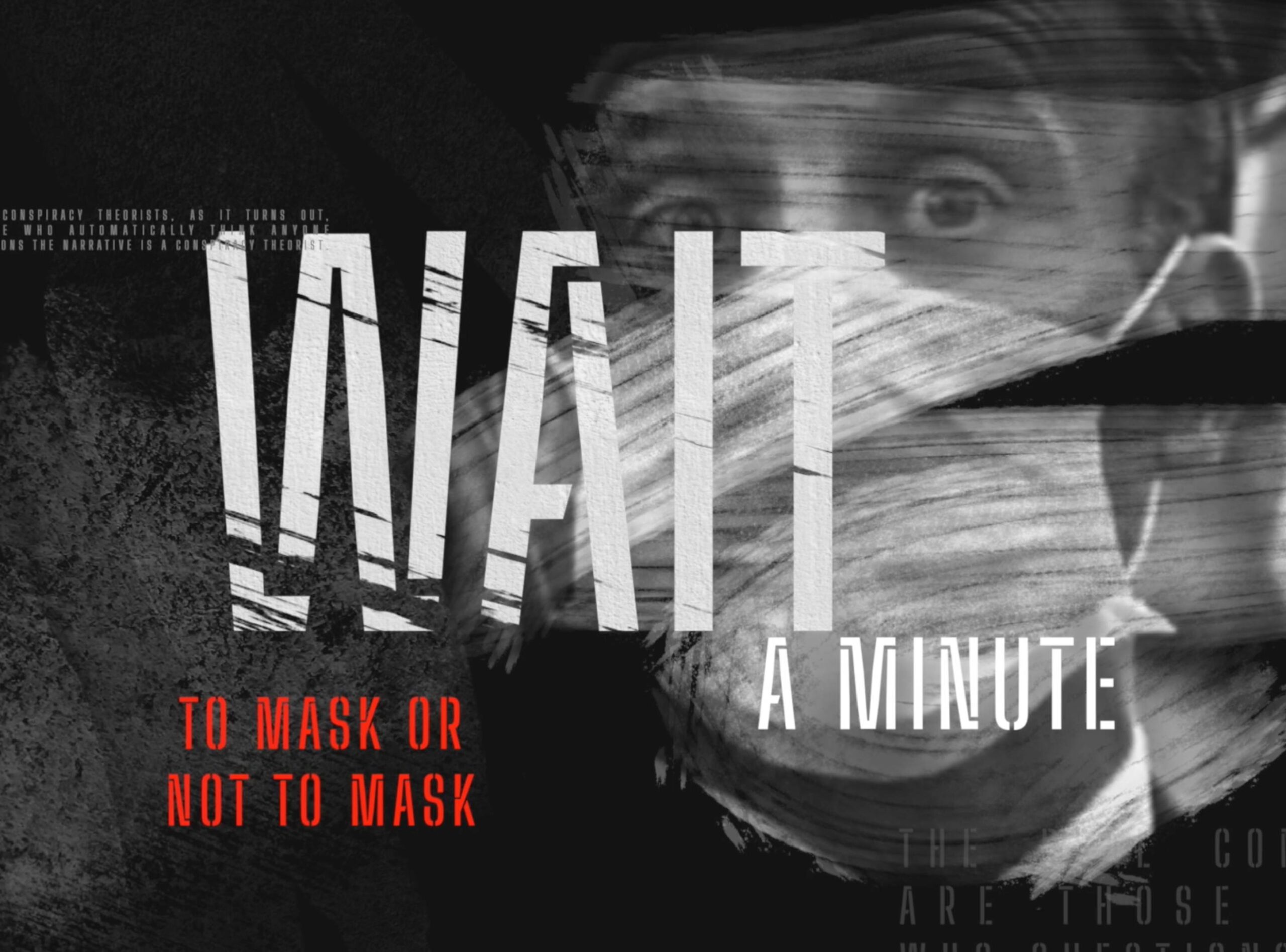 NOTHING has divided families, parishes, and communities more than "masking." With the flu season starting with a kick and hospitals paying the price for reckless lockdowns that kept people from building their natural immunity, some are calling for mask mandates again. But wait a minute… based on what science, after previous mandates failed to work in the first place?
Watch
Listen
Support Mark's full-time ministry:

To journey with Mark in The Now Word,
click on the banner below to subscribe.
Your email will not be shared with anyone.


Now on Telegram. Click: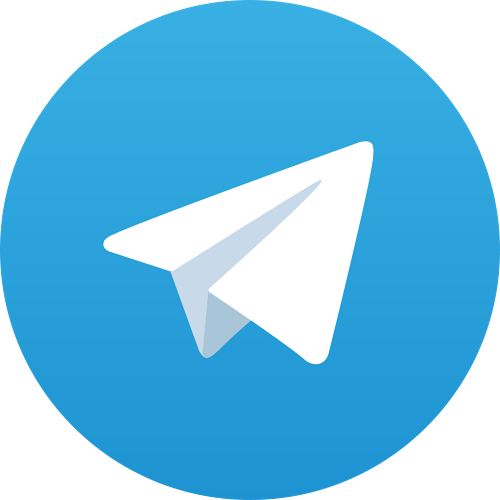 Follow Mark and the daily "signs of the times" on MeWe:

Listen on the following: