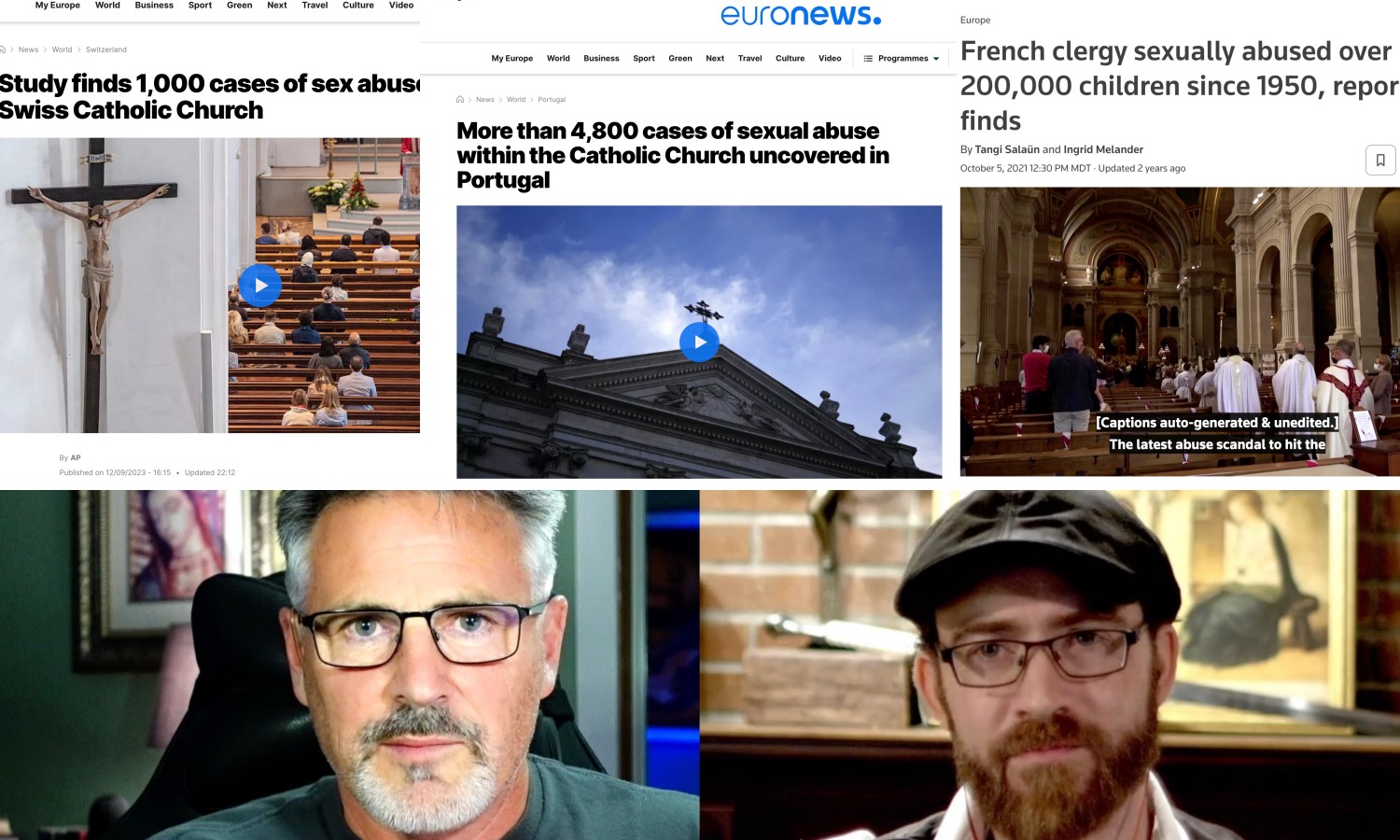 AFTER repeated news of scandals and controversies, why stay a Catholic? In this powerful episode, Mark & Daniel lay out more than their personal convictions: they make the case that Christ Himself wants the world to be Catholic. This is sure to anger, encourage, or console many!
Watch
Listen
Support Mark's full-time ministry: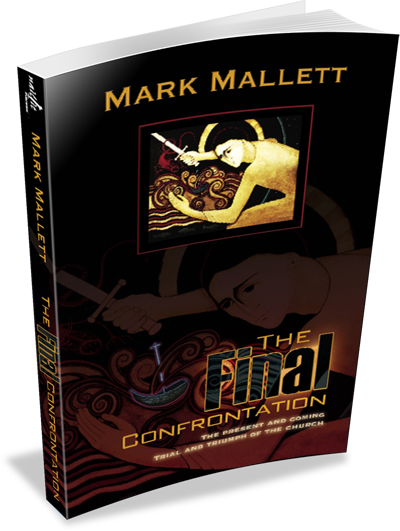 with Nihil Obstat
To journey with Mark in The Now Word,
click on the banner below to subscribe.
Your email will not be shared with anyone.


Now on Telegram. Click: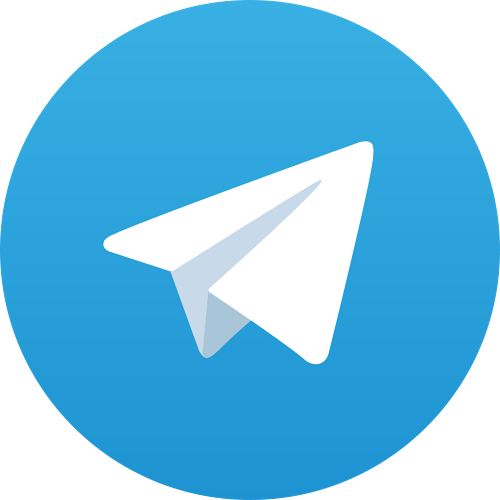 Follow Mark and the daily "signs of the times" on MeWe:

Listen on the following: