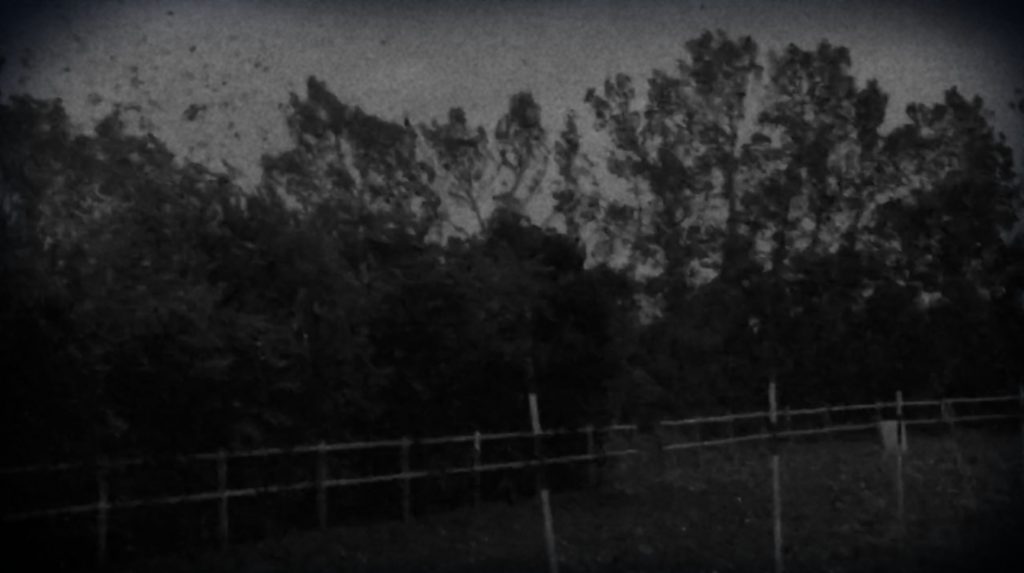 SINCE the storm on Saturday (read The Morning After), many of you have reached out to us with words of comfort and asking how you can help, knowing that we live on Divine Providence in order to provide this ministry. We are so grateful and moved by your presence, concern, and love. I am still a bit numb knowing how close my family members were to possible injury or death, and so grateful for God's watchful hand over us. 
For those who wish to help us with the costs of this recovery, which we are still trying to calculate at this point, you can go to my Donate page and simply add the message "Mallett Family Help." Thank you already to those who have sent help without us even asking!
We hold this treasure in earthen vessels, that the surpassing power may be of God and not from us. We are afflicted in every way, but not constrained; perplexed, but not driven to despair; persecuted, but not abandoned; struck down, but not destroyed; always carrying about in the body the dying of Jesus, so that the life of Jesus may also be manifested in our body. (2 Cor 4:7-10)
Thank you and bless you all for your kindness, prayers, and solidarity. 
Add the message:
"Mallett Family Help" do your donation. 
Bless you and thank you!

Prayer Against Storms
(where you see the cross in the text, make the Sign of the Cross)
Jesus Christ a King of Glory has come in Peace. + God became man, + and the Word was made flesh. + Christ was born of a virgin. + Christ suffered. + Christ was crucified. + Christ died. + Christ rose from the dead. + Christ ascended into Heaven. + Christ conquers. + Christ reigns. + Christ orders. + May Christ protect us from all storms and lightning. + Christ went through their midst in Peace, + and the Word was made Flesh. + Christ is with us with Mary. + Flee you enemy spirits because the Lion of the Generation of Juda, the Root of David, has won. + Holy God! + Holy Powerful God ! + Holy Immortal God! + Have mercy on us. Amen! (from the Pieta Prayer Book)
To journey with Mark in The Now Word,
click on the banner below to subscribe.
Your email will not be shared with anyone.