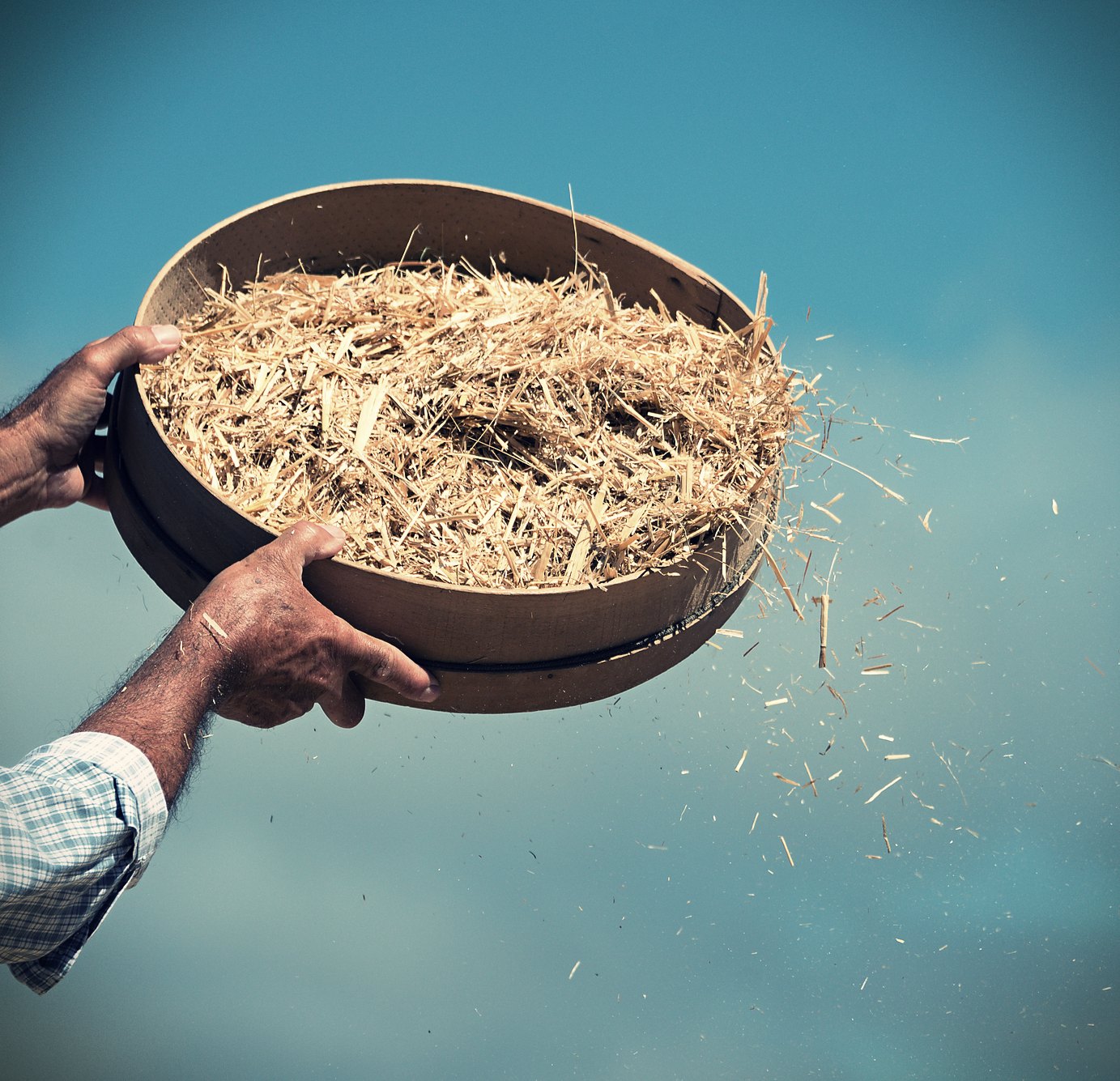 First published on March 30th, 2006:
THERE will come a moment when we will walk by faith, not by consolation. It will seem as though we have been abandoned… like Jesus in the Garden of Gethsemane. But our angel of comfort in the Garden will be the knowledge that we do not suffer alone; that other's believe and suffer as we do, in the same unity of the Holy Spirit.
Surely, if Jesus continued along the Way of his Passion in a certain abandonment, then so will the Church (cf. CCC 675). This will be the great test. It will sift the true followers of Christ-like wheat.
Lord, help us to remain faithful.
RELATED READING
Watch: Our Gethsemane is Here
Listen on the following:

Follow Mark and the daily "signs of the times" on MeWe:


To journey with Mark in The Now Word,
click on the banner below to subscribe.
Your email will not be shared with anyone.