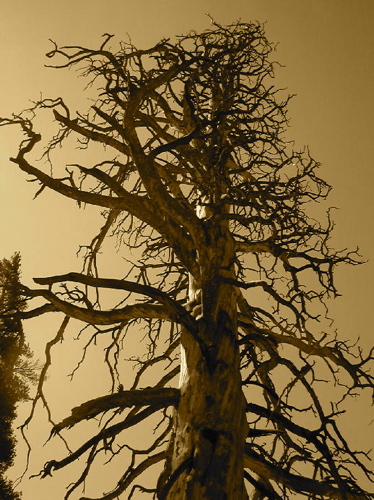 AS I wrote the Hard Truths the past two weeks, like many of you, I openly wept—struck with a deep horror of not only what is happening in our world, but also the realization of my own silence. If "perfect love casts out all fear" as the Apostle John writes, then perhaps perfect fear casts out all love.
Unholy silence is the sound of fear.
THE SENTENCE
I admit that when I wrote The Hard Truth letters, I had a very odd feeling later on that I was unwittingly writing out the charges against this generation—nay, the cumulative charges of a society which has, for several centuries now, fallen asleep. Our day is merely the fruit of a very old tree.