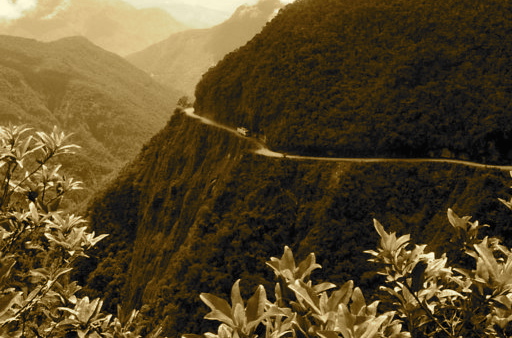 PERHAPS you are overwhelmed by the plethora of spiritual paths you've heard and read about. Is growing in holiness really that complicated?
Unless you turn and become like children, you will not enter the kingdom of heaven. (Matt18:3)
If Jesus commands us to be like children, then the path to Heaven must be reachable by a child. It must be attainable in the simplest of ways.
It is.
Jesus said that we are to abide in Him as a branch abides on the vine, for without Him, we can do nothing. How does the branch abide on the vine?