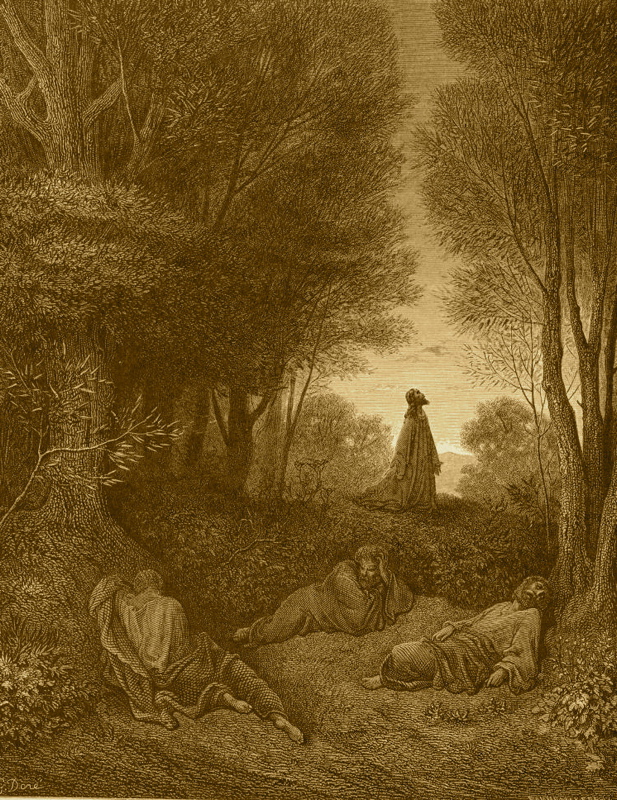 Jesus Prays in the Garden, by Gustave Doré, 1832-1883
First published September 27th, 2006. I have updated this writing…
WHAT is this fear that has gripped the Church?
In my writing How To Know When a Chastisment is Near, it's as though the Body of Christ, or at least parts of it, are paralyzed when it comes to defending the truth, defending life, or defending the innocent.
We are afraid. Afraid to be mocked, insulted, or excluded from our friends, family, or the office circle.
Fear is the disease of our age. —Archbishop Charles J. Chaput, March 21, 2009, Catholic News Agency