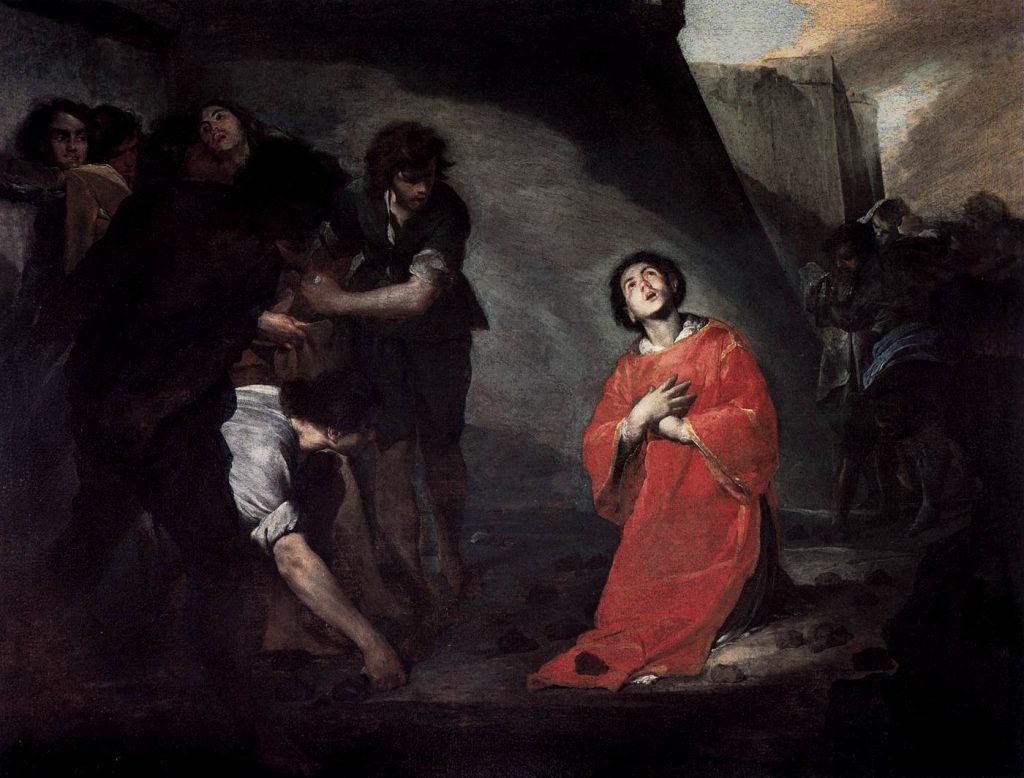 St. Stephen the First Martyr
I HEAR in my heart the words that there is coming another wave.
In Persecution!, I wrote about a moral tsunami which struck the world, particularly the West, in the sixties; and now that wave is about to return to sea, to carry with it all who have refused to follow Christ and His teachings. This wave, though seemingly less tumultuous on the surface, has a dangerous undertow of deception. I have spoken more about this in these writings, my new book, and on my webcast, Embracing Hope.
A strong impulse came over me last night to go to the writing below, and now, to republish it. Since it is difficult for many to keep up to the volume of writings here, republishing the more important writings ensures that these messages are read. They aren't written for my amusement, but for our preparation.
Also, for several weeks now, my writing Warning From the Past has been coming back to me time and again. I have updated it with yet another somewhat disturbing video.
Lastly, I recently heard another word in my heart: "The wolves are gathering."  This word only made sense to me as I re-read the writing below, which I have updated.