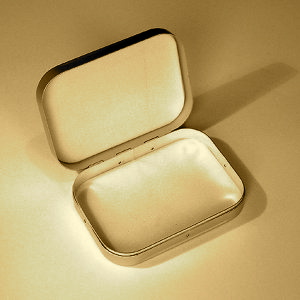 FEAST OF THE EPIPHANY
First published January 7th, 2007.
Magi from the east arrived… They prostrated themselves and did him homage. Then they opened their treasures and offered him gifts of gold, frankincense, and myrrh. (Matt 2:1, 11)

OH my Jesus.
I should come to you today with many gifts, like the magi. Instead, my hands are empty. I wish I could offer you the gold of good works, but I bear only the sorrow of sin. I try to burn the frankincense of prayer, but I have only distraction. I want to show you the myrrh of virtue, but I am clothed by vice.