THE DAY OF THE LORD — PART II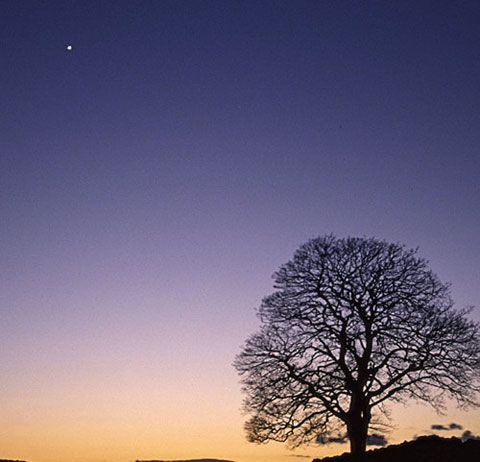 THE phrase "day of the Lord" should not be understood as a literal "day" in length. Rather,
With the Lord one day is like a thousand years and a thousand years like one day. (2 Pt 3:8)
Behold, the Day of the Lord shall be a thousand years. —Letter of Barnabas, The Fathers of the Church, Ch. 15
The tradition of the Church Fathers is that there are "two more days" remaining for humanity; one within the boundaries of time and history, the other, an everlasting and eternal day. The next day, or "seventh day" is the one I have been referring to in these writings as an "Era of Peace" or "Sabbath-rest," as the Fathers call it.
The sabbath, which represented the completion of the first creation, has been replaced by Sunday which recalls the new creation inaugurated by the Resurrection of Christ.  —Catechism of the Catholic Church, n. 2190
The Fathers saw it fitting that, according to the Apocalypse of St. John, towards the end of the "new creation," there would be a "seventh day" rest for the Church.