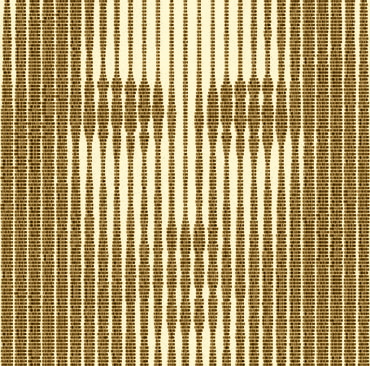 First Published December 22nd, 2005

I HAD many little things to do today in preparation for Christmas. As I passed people—the cashier at the till, the guy filling up with gas, the courier at the bus stop—I felt drawn to their presence. I smiled, I said hello, I chatted with strangers. As I did, something marvelous began to happen.
Christ was looking back at me.