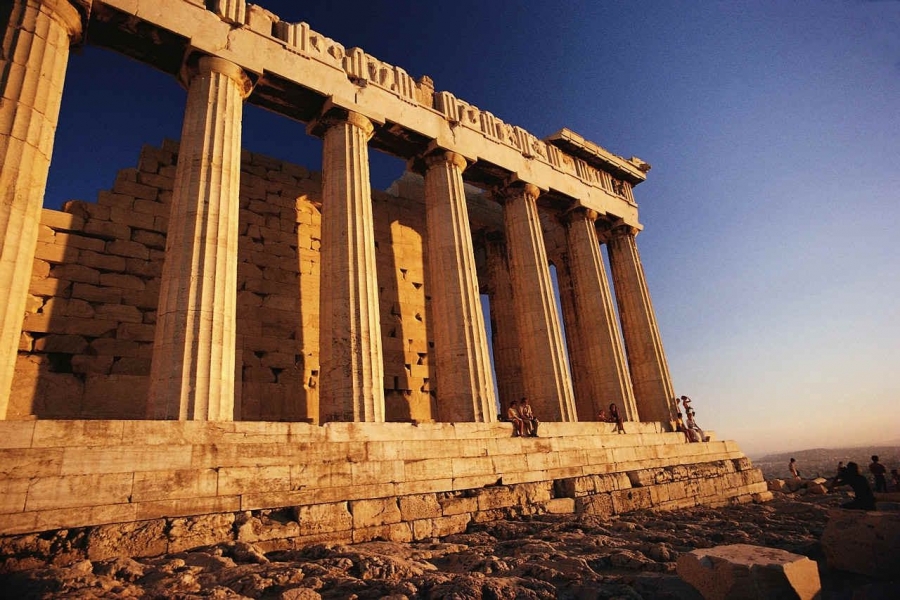 MANY people believe in God, but say they want nothing to do with religion. "It creates division, war, and scandal," they object. So, if I have a relationship with God, and I pray, do I need religion? In this episode, Mark looks at where religions have come from and why, in particular, we have the Catholic religion. Do we need religion after all?
To watch Why Religion? go to www.embracinghope.tv
*NOTE*: Dear friends, I receive and read each and every email you send. But I confess, I am overwhelmed with the volume. I will try to reply, but I cannot always. If you heart moves you, write. If I can't reply, please understand and know that I hold you still in my prayers.