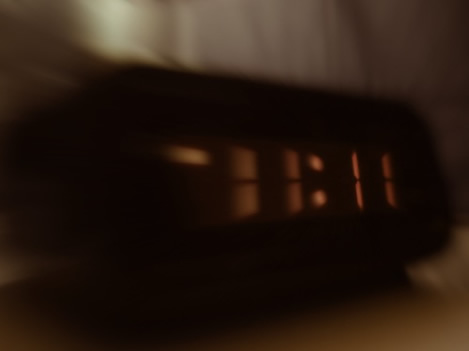 WHERE does the time go? Is it just me, or are events and time itself seeming to whirl by at breakneck speed? It's already the end of June. The days are getting shorter now in the Northern Hemisphere. There is a sense among many people that time has taken on an ungodly acceleration.
We are heading towards the end of time. Now the more we approach the end of time, the more quickly we proceed—this is what's extraordinary. There is, as it were, a very significant acceleration in time; there's an acceleration in time just as there's an acceleration in speed. And we go faster and faster. We must be very attentive to this to understand what is happening in today's world. —Fr. Marie-Dominique Philippe, O.P., The Catholic Church at the End of an Age, Ralph Martin, p. 15-16
I've already written about this in The Shortening of Days and The Spiral of Time. And what is it with the reoccurrence of 1:11 or 11:11? Not everyone sees it, but many do, and it always seems to carry a word… time is short… it's the eleventh hour… the scales of justice are tipping (see my writing 11:11). What's funny is that you can't believe how difficult it has been to find time to write this meditation!