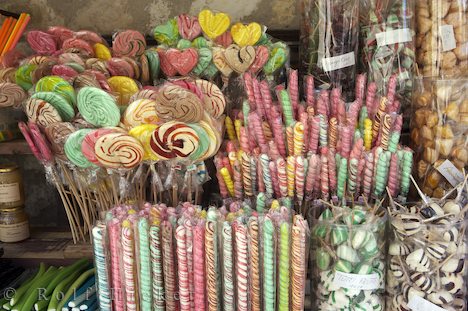 A vacuum has been created in the souls of the youth generation—whether in China or America—by an onslaught of propaganda which centers on self-fulfillment, rather than on God. Our hearts are made for Him, and when we do not have God—or we refuse Him entry—something else takes His place. This is why the Church must never cease to evangelize, to proclaim the Good News that the Lord wishes to enter our hearts, with all His Heart, to fill the vacuum.
Whoever loves me will keep my word, and my Father will love him, and we will come to him and make our dwelling with him. (John 14:23)
But this Gospel, if it is to have any credibility, must be preached with our lives.