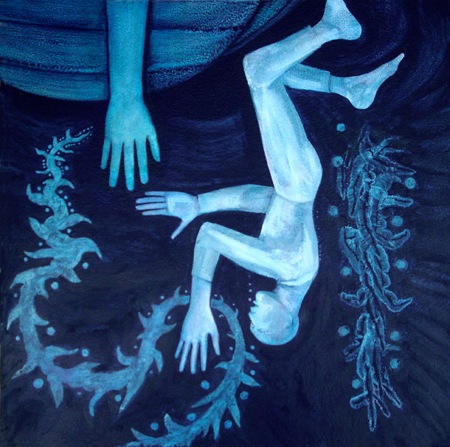 Hope of the Drowning, by Michael D. O'Brien
AFTER a talk I gave to a group of university students on what the popes have been saying about the "end times", a young man pulled me aside with a question. "So, if we are living in the "end times," what are we supposed to do about it?" It's an excellent question, which I went on to answer in my next talk with them.
These webpages exist for a reason: to propel us toward God! But I know it provokes other questions: "What am I to do?" "How does this change my current situation?" "Should I be doing more to prepare?"
I'll let Paul VI answer the question, and then expand on it:
There is a great uneasiness at this time in the world and in the Church, and that which is in question is the faith. It so happens now that I repeat to myself the obscure phrase of Jesus in the Gospel of St. Luke: 'When the Son of Man returns, will He still find faith on the earth?'…I sometimes read the Gospel passage of the end times and I attest that, at this time, some signs of this end are emerging. Are we close to the end? This we will never know. We must always hold ourselves in readiness, but everything could last a very long time yet. —POPE PAUL VI, The Secret Paul VI, Jean Guitton, p. 152-153, Reference (7), p. ix.