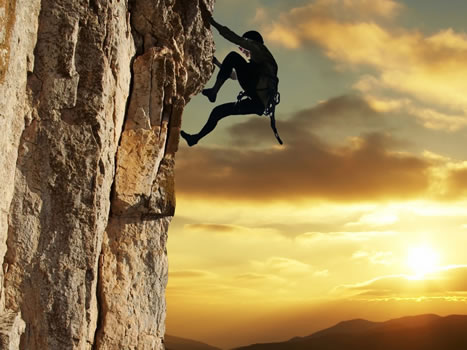 AS I wrote you earlier this month, I have been deeply moved by the many letters I've received of Christians all over the world who support and want this ministry to continue. I've dialogued further with Lea and my spiritual director, and we've made some decisions on how to proceed.
For years, I have been travelling quite extensively, most especially into the United States. But we have noticed how crowd sizes have dwindled and apathy toward Church events has increased. Not only that, but a single parish mission in the U.S. is minimum a 3-4 day journey. And yet, with my writings here and webcasts, I have been reaching thousands of people at a time. It only makes sense, then, that I use my time efficiently and wisely, spending it where it is most profitable for souls.
My spiritual director also said that, one of the fruits to look for as a "sign" that I am walking in God's will is that my ministry—which has been full-time now for 13 years—is providing for my family. Increasingly, we are seeing that with the small crowds and indifference, it has been more and more difficult to justify the costs of being on the road. On the other hand, everything I do online is free of charge, as it should be. I have received without cost, and so I want to give without cost. Anything for sale are those items that we have invested production costs into, such as my book and CD's. They too help provide in part for this ministry and my family.