THE NOW WORD ON MASS READINGS
for March 10th, 2014
Monday of the First Week of Lent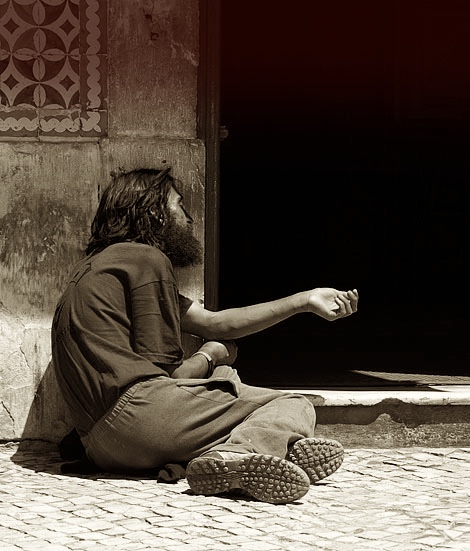 I OFTEN hear people say, "Oh, he's so holy," or "She is such a holy person." But what are we referring to? Their kindness? A quality of meekness, humility, silence? A sense of God's presence? What is holiness?