THE NOW WORD ON MASS READINGS
for March 12th, 2014
Wednesday of the First Week of Lent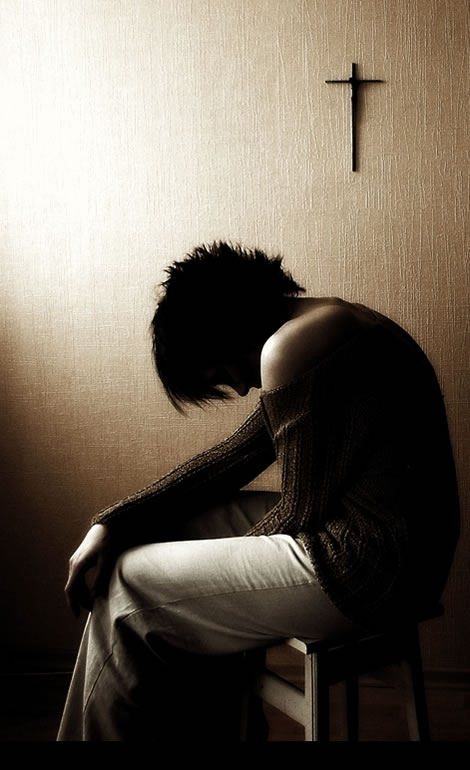 PURGATORY is perhaps the most logical of doctrines. For which one of us loves the Lord our God with all our heart, all our mind, and all our soul? To withold one's heart, even a fraction, or to give one's love to even the smallest of idols, means there is a part that doesn't belong to God, a part that needs to be purified. Herein lies the doctrine of Purgatory.