THE NOW WORD ON MASS READINGS
for May 2nd, 2014
Memorial of St. Athanasius, Bishop & Doctor of the Church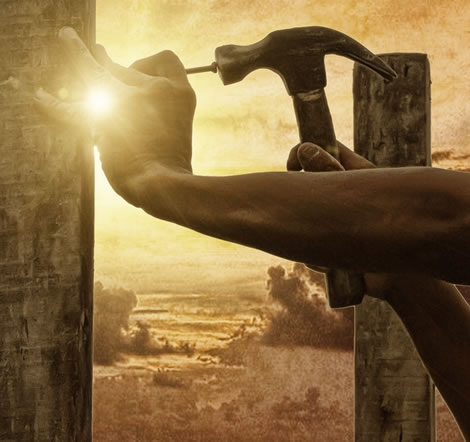 LIKE the believers in the early Church, I know many today likewise feel a strong call toward Christian community. In fact, I have dialogued for years with brothers and sisters about this desire that is intrinsic to Christian life and the life of the Church. As Benedict XVI said:
I cannot possess Christ just for myself; I can belong to him only in union with all those who have become, or who will become, his own. Communion draws me out of myself towards him, and thus also towards unity with all Christians. We become "one body", completely joined in a single existence. —Deus Caritas Est, n. 14
This is a beautiful thought, and not a pipe dream either. It is the prophetic prayer of Jesus that we "may all be one." [1]cf. Jn 17:21 On the other hand, the difficulties facing us today in forming Christian communities are not small. While Focolare or Madonna House or other apostolates provide us with some valuable wisdom and experience in living "in communion," there are a few things we should keep in mind.