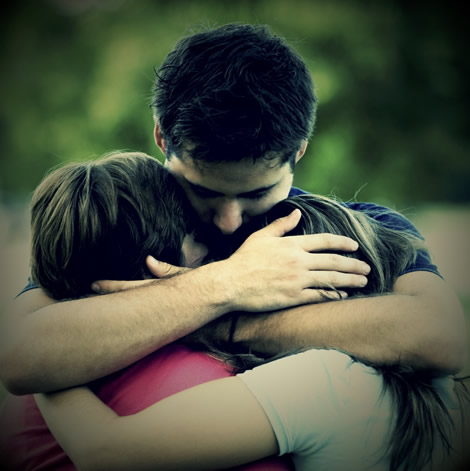 THE words have been on my heart for some time,
Comfort My People.
They are drawn from Isaiah 40—those prophetic words from which the people of Israel drew their comfort knowing that, indeed, a Savior would come. It was to them, "a people in darkness", [1]cf. Isa 9:2 that the Messiah would visit from on high.
Are we any different today? In fact, this generation is arguably in more darkness that any before it for the fact that we have already seen the Messiah.