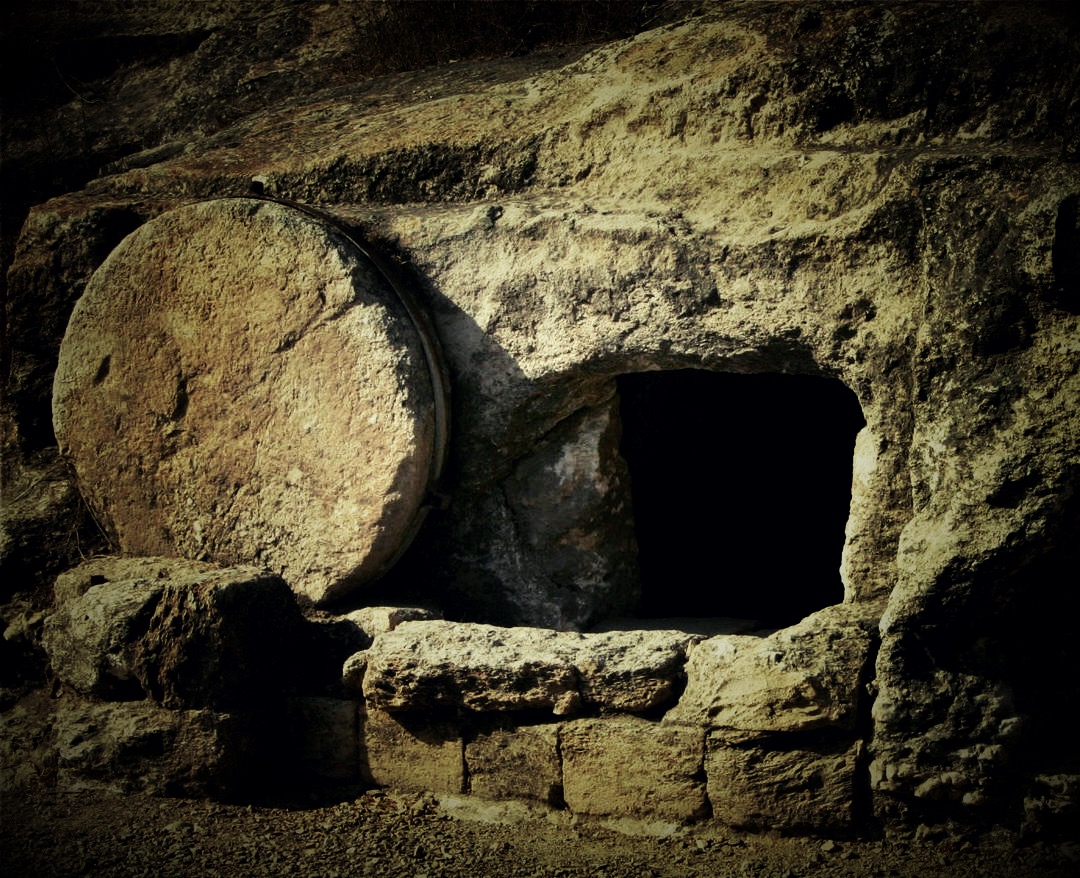 In memory of the prophetic witness
of the Christian martyrs of 2015
THERE is a strange cloud over the Church, especially in the Western world—one that is sapping the life and fruitfulness of the Body of Christ. And it is this: the inability to hear, recognize, or discern the prophetic voice of the Holy Spirit. As such, many are crucifying and sealing the "word of God" in the tomb all over again.