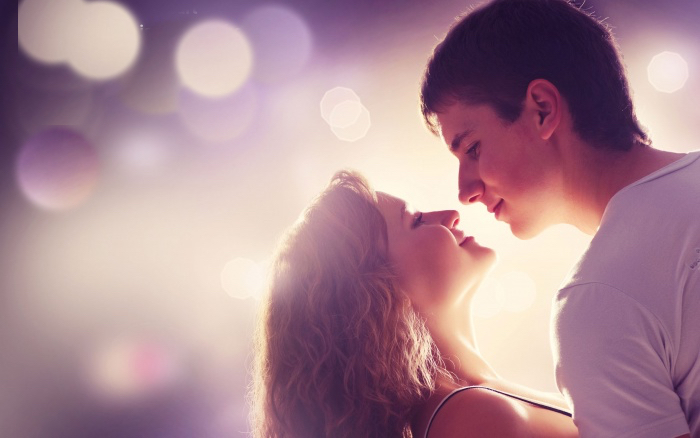 ON THE ORIGINS OF SEXUALITY
There is a full-blown crisis today—a crisis in human sexuality. It follows in the wake of a generation that is almost entirely un-catechized on the truth, beauty, and goodness of our bodies and their God-designed functions. The following series of writings is a frank discussion on the subject that will cover questions regarding alternative forms of marriage, masturbation, sodomy, oral sex, etc. Because the world is discussing these issues every day on radio, television and the internet. Does the Church have nothing to say on these matters? How do we respond? Indeed, she does—she has something beautiful to say.
"The truth will set you free," Jesus said. Perhaps this is no more true than in matters of human sexuality. This series is recommended for mature readers… First published in June, 2015.