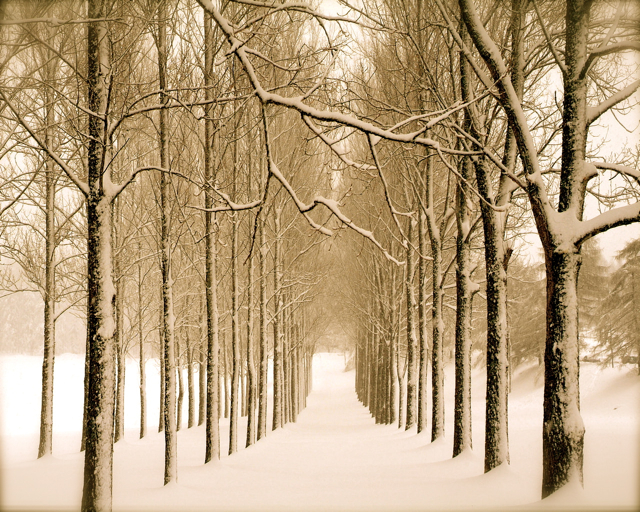 Photo by Martin Bremmer Walkway
SILENCE. It is the mother of peace.
When we allow our flesh to become "noisy," giving in to all its demands, we lose that "peace which surpasses all understanding." But silence of the tongue, silence of the appetites, and silence of the eyes is like a chisel, carving away the passions of the flesh, until the soul is open and empty like a bowl. But empty, only so as to be filled with God.
Prayer and fasting are the double-edged chisel by which we silence the flesh, while at the same time permitting God to fill the soul. Blessed is the one who prays everyday. Holy is the one who prays unceasingly… for such a soul is unceasingly filled with God.
            Silence.
                        Prayer.
            Emptied.
                        Filled.
            …Peace.