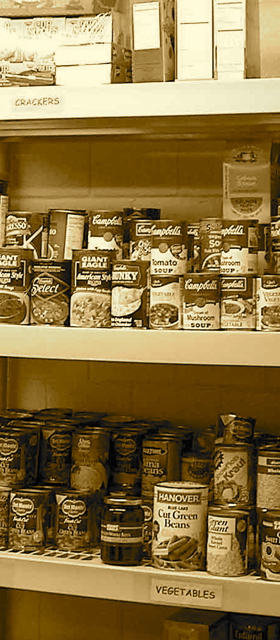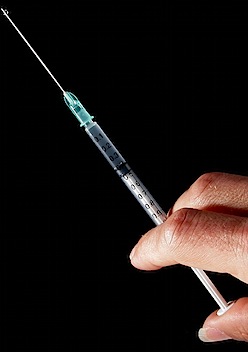 SHOULD you store up supplies? Should you take the vaccine? Should you move to the countryside? These are the questions readers and viewers alike have been asking. In Episode 5 of Embracing Hope, Mark answers these questions with eye-opening facts and practical advice.
This episode is available for the general public to watch at www.embracinghope.tv. Thanks to everyone for patiently waiting for this webcast to resume!
---
The Second Edition of Mark's riveting new book, The Final Confrontation, is now available. The feedback to Mark's first book has been quick and strong. Writes one reader,
Mark has done such a wonderful job of gathering all of the pieces of the puzzle and presenting them to us so that we could see the full picture in one place—awesome! I love this book. I love his writing and I wanted to say what a wonderful book and read this is. —American reader

The Final Confrontation is a concise summary of Mark's writings that draws upon the powerful voice of the Magisterium, geling a vision for our times that is unmistakable. The priest whom Blessed Mother Teresa asked to co-found the Missionary of Charity Fathers, Fr. Joseph Langford, writes:
Mark Mallett has written a must-read book, an indispensable vademecum for the decisive times ahead, and a well-researched survival guide to the challenges looming over the Church, our nation, and the world. Indeed, the "hour is upon us to wake from sleep"—and these inspired pages provide the clarion call we need, as they draw on Scripture, on the Popes and Fathers of the Church, on world events, and on the personal experiences of many who, like the author, have felt the urgency of the Lord's mandate to prepare.

The book skillfully explains the quickening we have all sensed, the unprecedented acceleration of world-changing events, presenting them in biblical context, and shedding light on their true significance. The Final Confrontation will prepare the reader, as no other work I have read, to face the times before us with courage, light, and grace—confident that the battle—and especially this ultimate battle—"belongs to the Lord."
(Fr. Langford has recently taken seriously ill. Please pray for him!)
The Final Confrontation is available online at www.thefinalconfrontation.com.