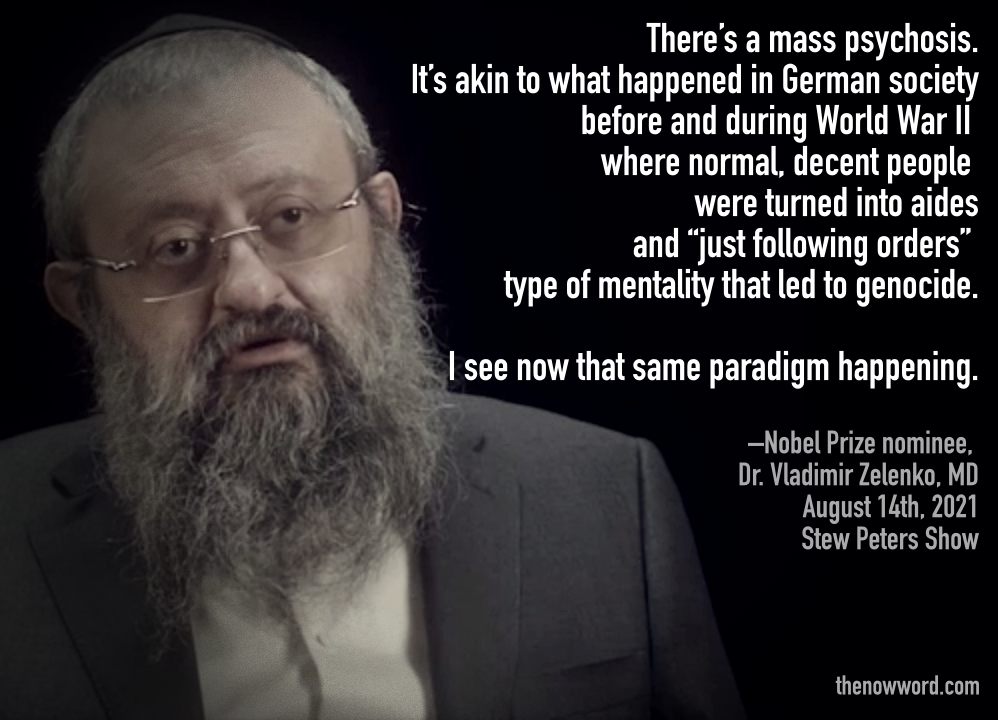 I HAVE published a few meditations at my sister site (Countdown to the Kingdom). Before I list these… may I just say thank you to everyone who has written notes of encouragement, offered prayers, Masses, and contributed to the "war effort" here. I am so grateful. You have been a strength to me at this time. I am so sorry that I cannot write everyone back, but I read everything and am praying for all of you.
NEW MEDITATIONS
• On how the Church has lost sight of her mission: read Who Are We Again? 

• On the approaching "Day of the Lord": The Day of the Lord

• How the Antichrist is the final "king that we deserve": The Kings We Deserve
• Warnings from the secular "prophets": It's Happening Again

Love Jesus. Stay close to Mother. Frequent the Sacraments, and continue to pray when it's hardest. You're going to be okay… 
You are loved,
Mark
Listen on the following:

Follow Mark and the daily "signs of the times" on MeWe:


To journey with Mark in The Now Word,
click on the banner below to subscribe.
Your email will not be shared with anyone.