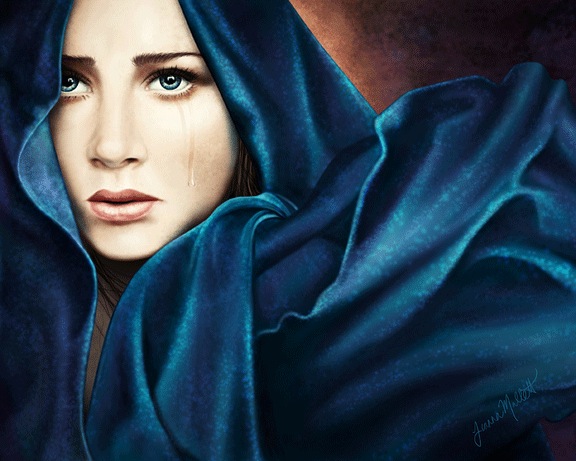 Our Lady of Sorrows, ©Tianna Mallett
 There have been many requests for the original artwork produced here by my wife and daughter. You can now own them in our unique high quality magnet-prints. They come in 8″x10″ and, because they are magnetic, can be placed in the center of your home on the fridge, your school locker, a toolbox, or another metal surface.
Or, frame these beautiful prints and display them wherever you like in your home or office.
Original Catholic art
without the gallery price tag.
Only $19.99 per print!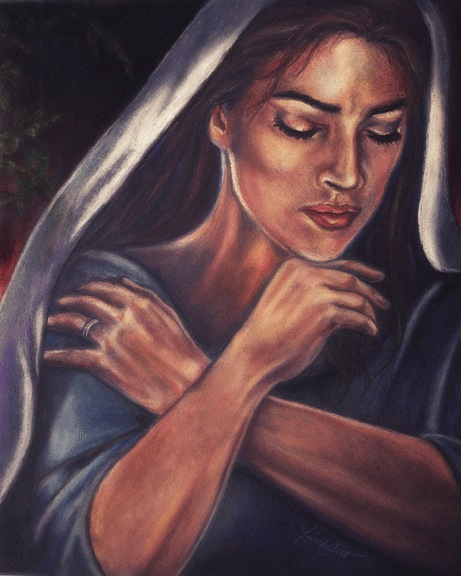 Mother of the Cross, ©Lea Mallett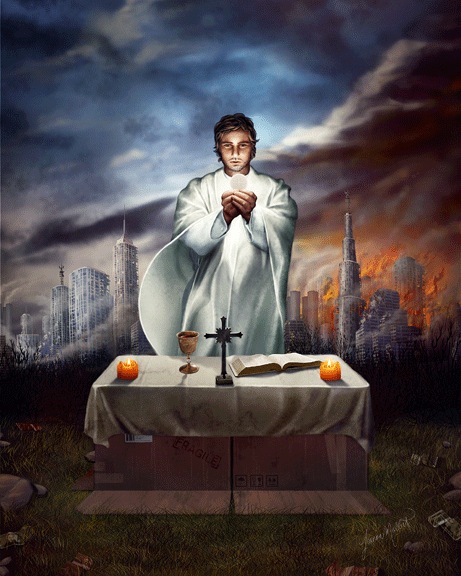 He Will Reign, ©Tianna Mallett