LENTEN RETREAT
Day 39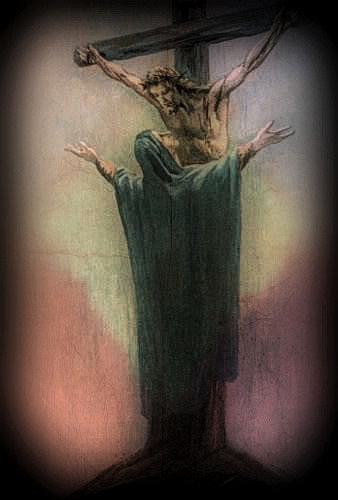 IT's certainly possible to purchase a hot air balloon, set it all up, turn on the propane, and begin to inflate it, doing it all on one's own. But with the help of another experienced aviator, it would become so much easier, quicker and safer to get into the skies.
Likewise, we can certainly do God's will, participate frequently in the Sacraments, and foster a life of prayer, and all this without explicitly inviting the Blessed Mother to be a part of our journey. But as I said on Day 6, Jesus gave Mary to us to be a "blessed helper" when, beneath the Cross, He said to John, "here is your mother." Our Lord himself, at the age of twelve, returned home for the next eighteen years to be "obedient" to her, to let her feed, nurture, and teach Him. [1]cf. Luke 2:51 I want to imitate Jesus, and so I want this mother to nurture and care for me too. Even the schismatic reformer, Martin Luther, had this part right:
Mary is the Mother of Jesus and the Mother of all of us even though it was Christ alone who reposed on her knees… If he is ours, we ought to be in his situation; there where he is, we ought also to be and all that he has ought to be ours, and his mother is also our mother. —Martin Luther, Sermon, Christmas, 1529
Basically, I want this Woman, who is "full of grace", to be my co-pilot. And why wouldn't I? If, as the Catechism teaches, prayer is necessary to "attend to the graces we need", why wouldn't I turn to she who is "full of grace" to assist me, as she assisted Jesus?
Mary was "full of grace" precisely because her whole life was lived in the Divine Will, centered always upon God. She contemplated His image in her heart long before she contemplated Him face to face, and this changed her ever-more into His likeness, from one shade of glory to the next. Why wouldn't I turn to an expert, if not the foremost expert in contemplation, since she gazed into the face of Jesus more than any other human being?
Mary is the perfect Orans (pray-er), a figure of the Church. When we pray to her, we are adhering with her to the plan of the Father, who sends his Son to save all men. Like the beloved disciple we welcome Jesus' mother into our homes, for she has become the mother of all the living. We can pray with and to her. The prayer of the Church is sustained by the prayer of Mary and united with it in hope. —Catechism of the Catholic Church, n. 2679
Here, I think the image of co-pilot is the right one for Mary. Because I think there are two harmful perceptions of her that exist today. One is that which is common to Evangelical Christians, who question why we can't "go to Jesus directly"; why we Catholics "need" Mary at all. Well, as you can see in this imagery I've been using of the balloon, I am going directly to Jesus. I am pointed heavenward toward the Holy Trinity. The Blessed Mother is not in the way, but with me. Neither is she standing on the ground with a tether holding me back, crying out, "No! No! Look at me! See how holy I am! See how privileged I am among women!" No, she is right there in the gondola with me helping me to ascend toward my goal, which is union with God.
Because I've invited her, she gives to me all the knowledge and grace that she has about "flying": about how to stay in the basket of God's will; how to increase the burner of prayer; how to turn up the burner of love of neighbour; and the need to stay connected with the Sacraments that help to keep the "balloon", my heart, open to the flames and graces of her Spouse, the Holy Spirit. She also teaches and helps me to understand the "flying manuals", that is the Catechism and Bible, for she always "kept these things in her heart." [2]Luke 2:51 And when I feel fearful and alone because God seems to be "hiding" behind a cloud, I reach out and hold her hand knowing that she, a creature like me, and yet my spiritual mother, is with me. Because she knows what it's like to have the face of her Son taken from her… and then what to do in those moments of excruciating trial.
Moreover, Our Lady has a special weapon, a special rope that is tethered, not to the earth, but to Heaven. She holds the other end of this chain of the Rosary, and when I take hold of it—her hand in mine, mine in hers—it's as though it draws me toward Heaven in a uniquely powerful way. It pulls me through storms, keeps me steady amid satanic updrafts, and acts as a compass to keep my eyes pointed in the direction of Jesus. It's an anchor that goes up!
But there is one other perception of Mary that I think also does some harm to her role as "mediatrix" of grace, [3]CCC, n. 969 and that is an exaggeration or over-emphasis of her role in salvation history, which confuses both Catholics and Protestants. There is no question that the Savior of the world entered time and history through the fiat of Our Lady. There was no "plan B". She was it. As Church Father St. Irenaeus said,
Being obedient she became the cause of salvation for herself and for the whole human race… The knot of Eve's disobedience was untied by Mary's obedience: what the virgin Eve bound through her disbelief, Mary loosened by her faith. —Catechism of the Catholic Church, n. 494
Mary, one could say, opened the way for the Way. But that's the point: Jesus said, "I am the way, and the truth, and the life; no one comes to the Father, but by me." [4]John 14:6 There is no other way. 
The cross is the unique sacrifice of Christ, the "one mediator between God and men". But because in his incarnate divine person he has in some way united himself to every man, "the possibility of being made partners, in a way known to God, in the paschal mystery" is offered to all men." —CCC, n. 618
And Mary, in the order of salvation, is God's first and most important partner. As such, she has become the mother of us all. But sometimes I cringe a bit when I hear some Catholics say, "Praised be Jesus and Mary!" I know what they mean; they're not worshipping Mary but simply honoring her, as did the Angel Gabriel. But such a statement is confusing to those who don't understand Mariology, who rightly distinguish between veneration and adoration, the latter belonging alone to God. I sometimes feel Our Lady blushes when we focus solely on her beauty and fail to turn with her to the infinitely greater beauty of the Holy Trinity, whom she reflects. For there is no apostle more fiercely devoted, more in love with, and more committed to the cause of Jesus Christ than Mary. She is appearing on earth precisely so that we may believe once again, not that she, but "that God exists."
And so, for all the reasons above, I begin everything I do with her. I hand over the entire supernatural flight of my life to my Co-Pilot, letting her have access to not just my heart, but all my goods, both interior and exterior: "totus tuus", totally yours, dear Mother. I try to do everything she tells m e, because in this way, I will be doing everything Jesus wants, since His will is her only concern.
Since welcoming Our Lady into the gondola with me, I find that I am being filled more and more with the fire of the Spirit, falling in love more and more with Jesus, and climbing higher and higher toward the Father. I have a long, long way to go… but knowing that Mary is my Co-Pilot, I am more confident than ever that the good work Jesus has begun in me, through the Holy Spirit, will be brought to completion by the day of the Lord.
SUMMARY AND SCRIPTURE
One can fly alone toward God on their own resources—or can tap into the supernatural wisdom, knowledge and grace of God's own Co-Pilot, the Blessed Mother.

Then he said to the disciple, "Behold, your mother." And from that hour the disciple took her into his home… For you drew me forth from the womb, made me safe at my mother's breasts. (John 19:27, Psalm 22:10)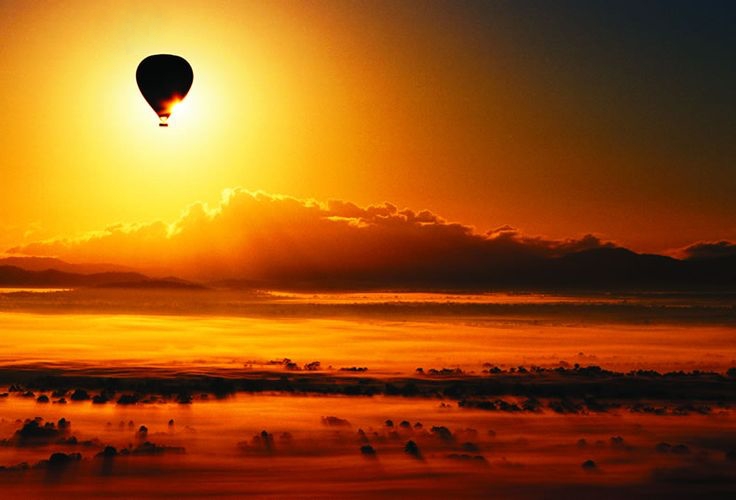 Thanks for your support and prayers!

To join Mark in this Lenten Retreat,
click on the banner below to subscribe.
Your email will not be shared with anyone.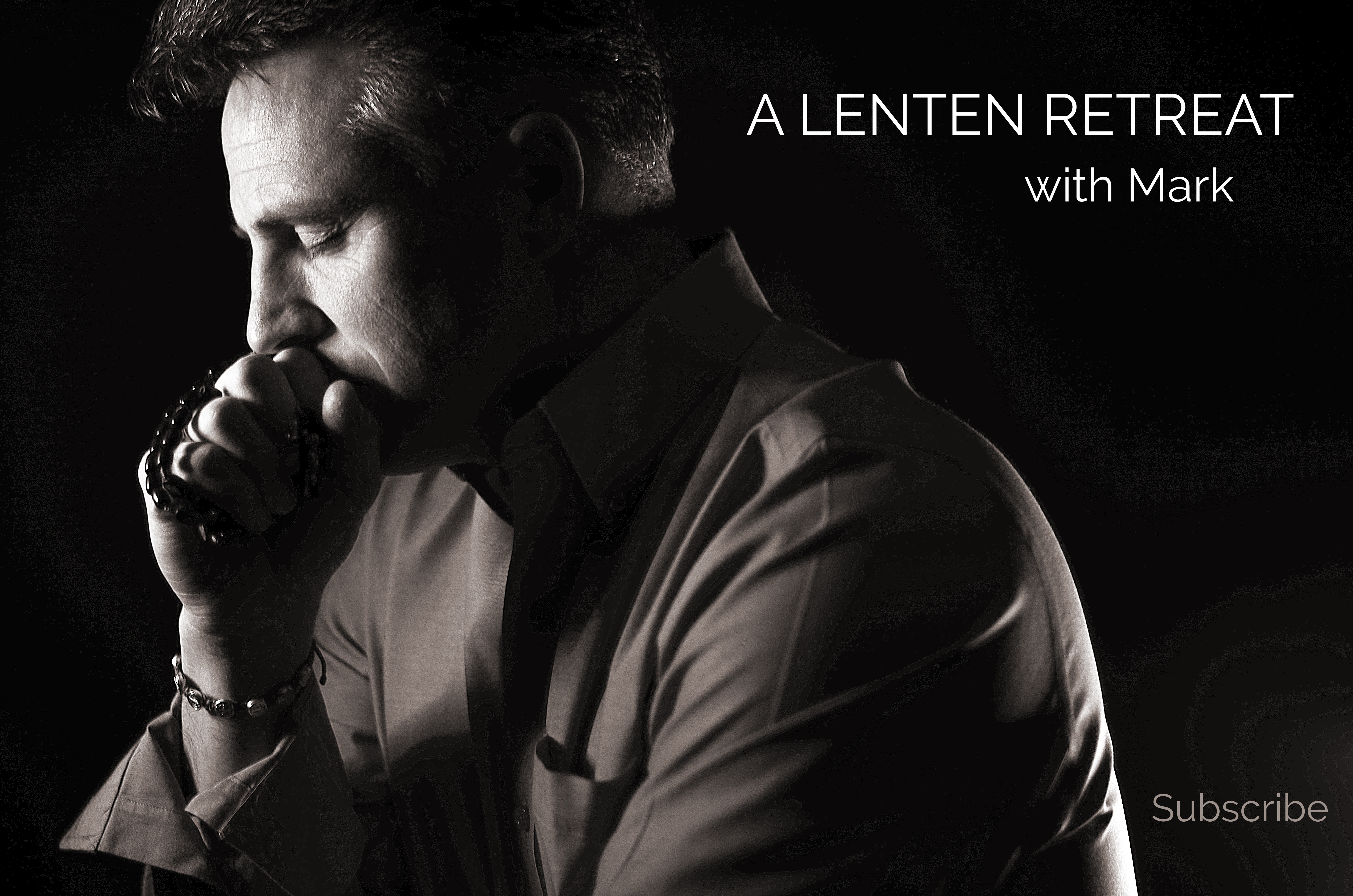 Listen to the podcast of today's reflection:
Podcast: Play in new window | Download