LENTEN RETREAT
Day 38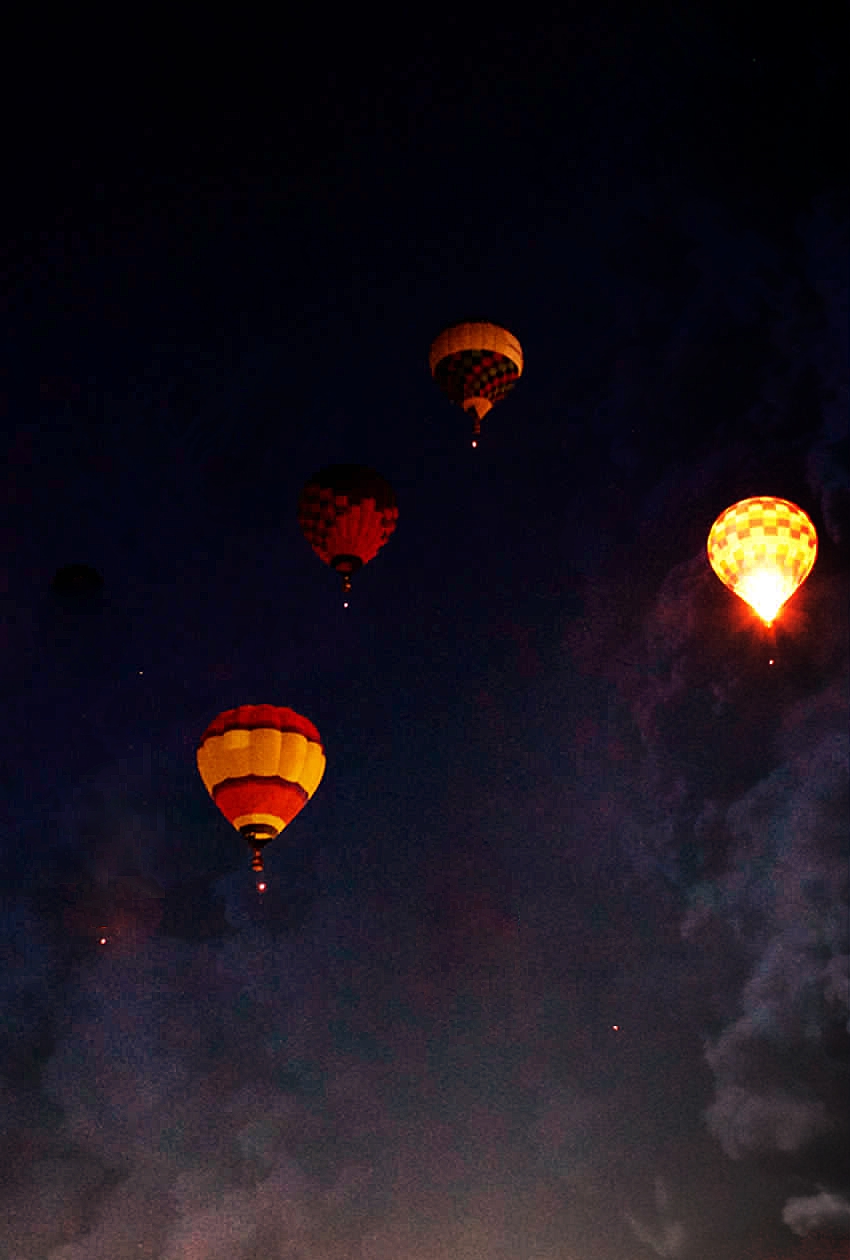 THUS far in our retreat, I have mainly focused on the interior life. But as I said a few days ago, the spiritual life is not only a calling into communion with God, but a commission to go out into the world and…
…make disciples of all nations… teaching them to observe all that I have commanded you. (Matt 28:19-20)
That is to say my friends that this Lenten Retreat would be a colossal failure if it was reduced to a "Jesus and me" mentality—the kind of shallow self-actualization preached these days among some televangelists. I think Pope Benedict XVI nailed it when he wondered aloud:
How could the idea have developed that Jesus's message is narrowly individualistic and aimed only at each person singly? How did we arrive at this interpretation of the "salvation of the soul" as a flight from responsibility for the whole, and how did we come to conceive the Christian project as a selfish search for salvation which rejects the idea of serving others? —POPE BENEDICT XVI, Spe Salvi (Saved In Hope), n. 16
Clearly, Matthew 28 inaugurates the Church itself as the "sacrament of salvation" by first being the face of Christ, then the voice of Christ, then the power of Christ—particularly through the Sacraments.
In a recently published interview, Emeritus Pope Benedict again underscored that every Christian is called out of themselves into a "being for others." I think he makes a wonderful summary here for our retreat thus far:
Christians, so to speak, are not so for themselves, but are, with Christ, for others… What the human person needs in the order of salvation [in order to be saved] is a profound openness with regards to God, a profound expectation of and adherence to Him, and this correspondingly means that we, together with the Lord whom we have encountered, go towards others and seek to make visible to them the advent of God in Christ. —from a 2015 interview with Jesuit theologian Father Jacques Servais; translated from the Italian in Letters from the Journal of Robert Moynihan, Letter #18, 2016
We make Jesus "visible" to others when He himself lives in and through us, which is the goal of the interior life. As Pope Paul VI said,
People listen more willingly to witnesses than to teachers, and when people do listen to teachers, it is because they are witnesses. —POPE PAUL VI, Evangelization in the Modern World, n. 41
And they are witnesses, not by reading about Jesus in books so much as encountering Him personally, an idea that is almost foreign to some Christians. 
Sometimes even Catholics have lost or never had the chance to experience Christ personally: not Christ as a mere 'paradigm' or 'value', but as the living Lord, 'the way, and the truth, and the life'. —POPE JOHN PAUL II, L'Osservatore Romano (English Edition of the Vatican Newspaper), March 24, 1993, p.3.
But St. Paul asks…
…how can they call on him in whom they have not believed? And how can they believe in him of whom they have not heard? And how can they hear without someone to preach? (Rom 10:14)
You and I, dear brothers and sisters—we are called to become these witnesses, which we can really only be by an interior life of prayer in which we love Christ, and an exterior life of good works in which we love Christ in our neighbour. 
It is therefore primarily by the Church's conduct, by living witness of fidelity to the Lord Jesus, that the Church will evangelize the world. This century thirsts for authenticity… Do you preach what you live? The world expects from us simplicity of life, the spirit of prayer, obedience, humility, detachment and self-sacrifice. —POPE PAUL VI, Evangelization in the Modern World, n. 41, 76
But brothers and sisters, Jesus also said:
If they persecuted me, they will also persecute you. If they kept my word, they will also keep yours. (John 15:20)
You see, the Christian who is truly filled with the fire and light of Christ is like a hot air balloon that ascends above the earth, becoming visible in this world's night of sin. As the flames of love increase in the heart through prayer, they radiate from the soul over the world. And this has two effects: one is that you will evangelize others: some will receive the "word of God", as Jesus said, but others will not welcome the light, no matter how profoundly it glows with the radiance of love. They will seek to crucify you too, for as Jesus said, the…
…people preferred darkness to light, because their works were evil. For everyone who does wicked things hates the light and does not come toward the light, so that his works might not be exposed. (John 3:19-20)
We need to be prepared, more than ever today, to follow in the footsteps of Jesus who walked not only among the welcoming throngs, but also the angry mobs. For the persecution that I have been compelled to warn about for years is beginning to burst out upon the whole Church. [1] It doesn't take a prophet to see this, such as the late Servant of God Fr. John Hardon who said:
Those who challenge this new paganism are faced with a difficult option. Either they conform to this philosophy or they are faced with the prospect of martyrdom. —Fr. John Hardon (1914-2000), How to Be a Loyal Catholic Today? By Being Loyal to the Bishop of Rome; therealpresence.org
This is why I feel Our Lady wanted this retreat: because she sees what is coming and knows that the only way to have the strength to endure the coming Passion is to contemplate Jesus, as she did. For in contemplating He who is love, we become love, and St. John writes…
…perfect love casts out fear. (1 John 4:18)
The soul whose interior life is transfixed in a gaze upon the face of Jesus can say with the Psalmist:
The Lord is my light and my salvation; whom should I fear? The Lord is my life's refuge; of whom should I be afraid? (Psalm 27:1)
In closing, you'll recall that the seven beatitudes of the Gospels reveal seven paths by which the grace and presence of God come to us. If you live these beatitudes, which in essence are to "seek first the kingdom of God and His righteousness," then you will also partake of the eighth beatitude:
Blessed are they who are persecuted for the sake of righteousness, for theirs is the kingdom of heaven. Blessed are you when they insult you and persecute you and utter every kind of evil against you falsely because of me. Rejoice and be glad, for your reward will be great in heaven. (Matt 5:9-10)
SUMMARY AND SCRIPTURE
Following in the footsteps of Jesus means conforming one's life to God through prayer and the Sacraments, and then revealing this inner life to others through authentic Christian witness.

…[I am] depending on faith to know him and the power of his resurrection and the sharing of his sufferings by being conformed to his death, if somehow I may attain the resurrection from the dead… For to this you have been called, because Christ also suffered for you, leaving you an example that you should follow in his footsteps. (Phil 3:9-10; 1 Pet 2:21))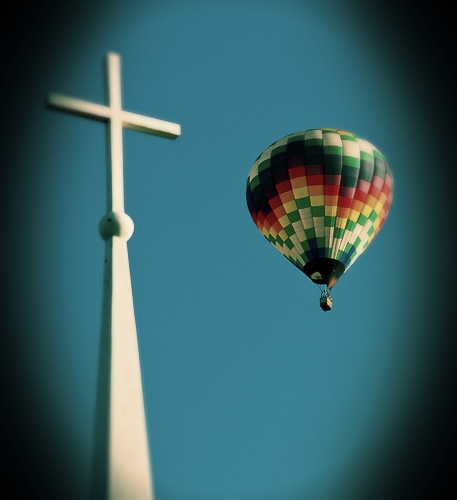 Thanks for your support
of this full-time ministry.

This Passion Week, pray the Passion with Mark.
Download a FREE copy of the Divine Mercy Chaplet
with original songs by Mark:
• Click CdBaby.com to go to their website

• Select Divine Mercy Chaplet from the list of my music

• Click "Download $0.00"

• Click "Checkout", and proceed.
Click the album cover for your complimentary copy!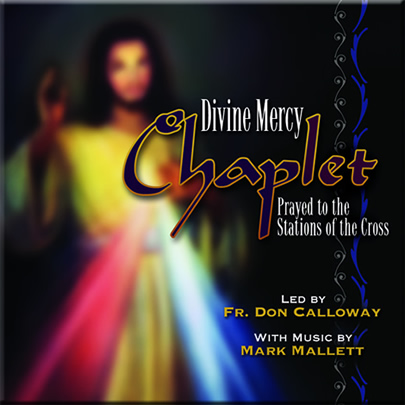 To join Mark in this Lenten Retreat,
click on the banner below to subscribe.
Your email will not be shared with anyone.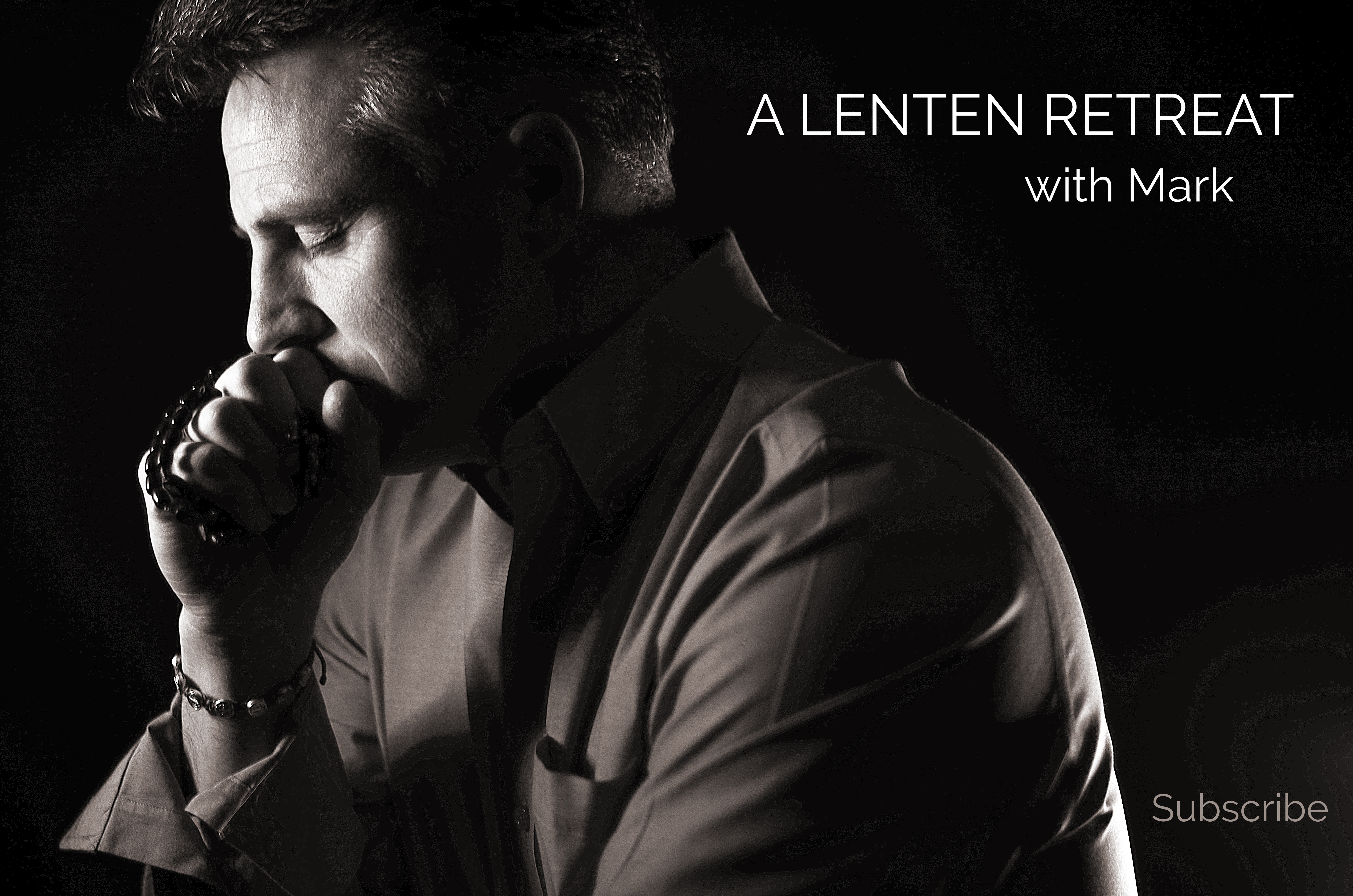 Listen to the podcast of today's reflection:
Podcast: Play in new window | Download