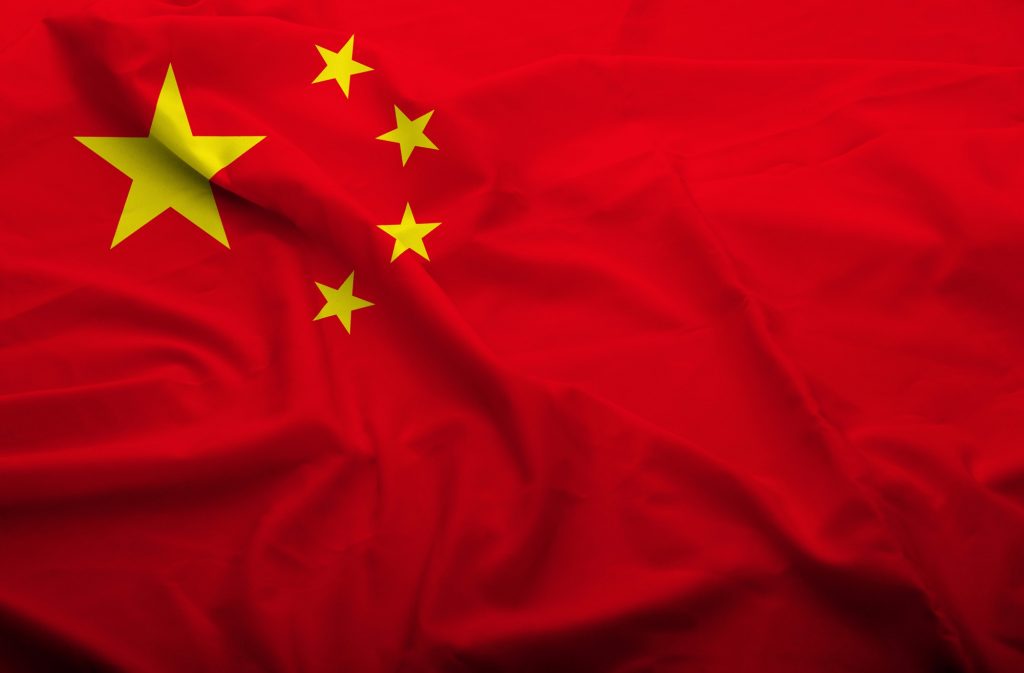 In 2008, I sensed the Lord begin to speak about "China." That culminated in this writing from 2011. As I read the headlines today, it seems timely to republish it tonight. It also seems to me that many of the "chess" pieces that I've been writing about for years are now moving into place. While the purpose of this apostolate is mainly helping readers to keep their feet on the ground, our Lord also said to "watch and pray." And so, we continue to prayerfully watch…
The following was first published in 2011. 
POPE Benedict warned before Christmas that the "eclipse of reason" in the West was putting "the very future of the world" at stake. He alluded to the collapse of the Roman Empire, drawing a parallel between it and our times (see On the Eve).
All the while, there is another power rising in our time: Communist China. While it does not presently bare the same teeth that the Soviet Union did, there is much to be concerned about the ascent of this soaring superpower.