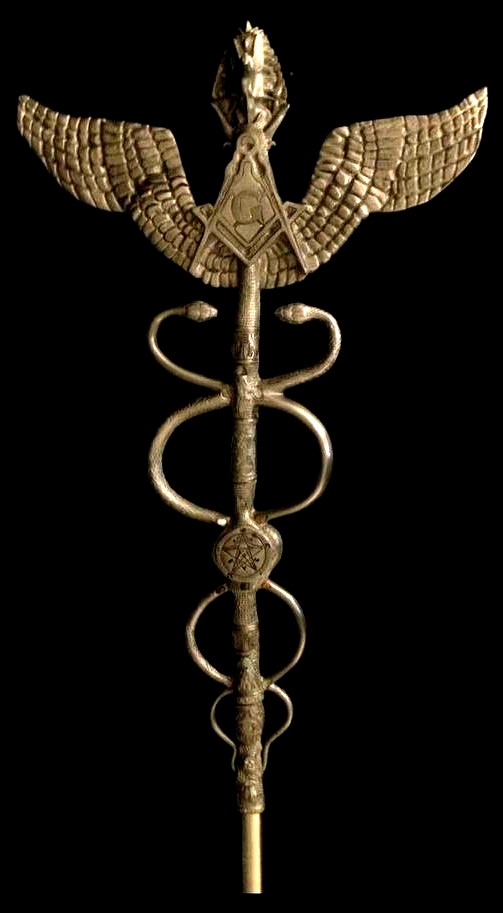 The Caduceus — a medical symbol used around the world 
…and in Freemasonry — that sect provoking a global revolution
Avian influenza in the jetstream is how it happens
2020 combined with CoronaVirus, bodies stacking.
The world is now at the start of the influenza pandemic
The State is rioting, using the street outside. It's coming to your windows.
Sequence the virus and determine its origin.
It was a virus. Something in the blood.
A virus which should be engineered at a genetic level
to be helpful rather than harmful.
—From the 2013 rap song "Pandemic" by Dr. Creep
(Helpful to what? Read on…)
WITH each passing hour, the scope of what is taking place in the world is becoming clearer — as well as the degree to which humanity is almost completely in the dark.  In the Mass readings last week, we read that prior to Christ's coming to establish an Era of Peace, He permits a "veil that veils all peoples, the web that is woven over all nations." [1]Isaiah 25:7 St. John, who often echoes Isaiah's prophecies, describes this "web" in economic terms:Continue reading →