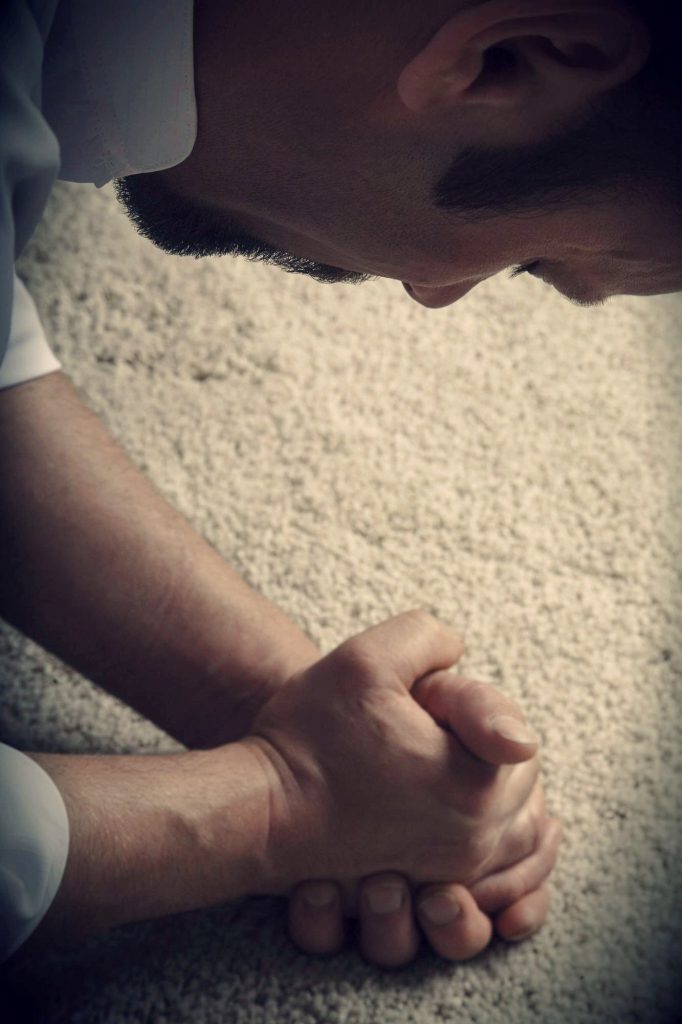 THE ALL IN PRAYER
My Lord and my God,
I want to be all in for You:
All my heart, and all my mind,
All my soul, and all my strength;
All my gifts, and all my talents,
All I possess, and all my will.
All I ask is for your
Grace and your Spirit,
Your love and your light,
Your kindness and your mercy,
That I may always and everywhere
Be all in for You.
—m.m.
If you would like to support our family's needs,
simply click the button below and include the words
"For the family" in the comment section.
Bless you and thank you!

To journey with Mark in the The Now Word,
click on the banner below to subscribe.
Your email will not be shared with anyone.