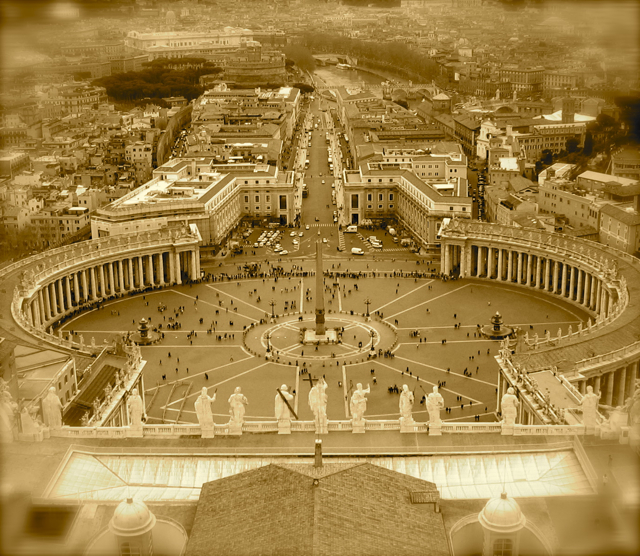 AS serious disasters in nature continue to seige the world, the prophecy given in Rome in 1975 in the presence of Pope Paul VI is taking on greater urgency and meaning day by day.
In Episode 10 of Embracing Hope, Mark shares this prophecy and why it plays a role in understanding where we are at in salvation history. In future episodes, Mark will examine this prophecy line by line in the light of Church teaching and our Blessed Mother's apparitions to help us understand how this prophecy may be reaching fulfillment in our times.
Part I is freely available to the general public. It can be viewed at www.embracinghope.tv or in the video below.