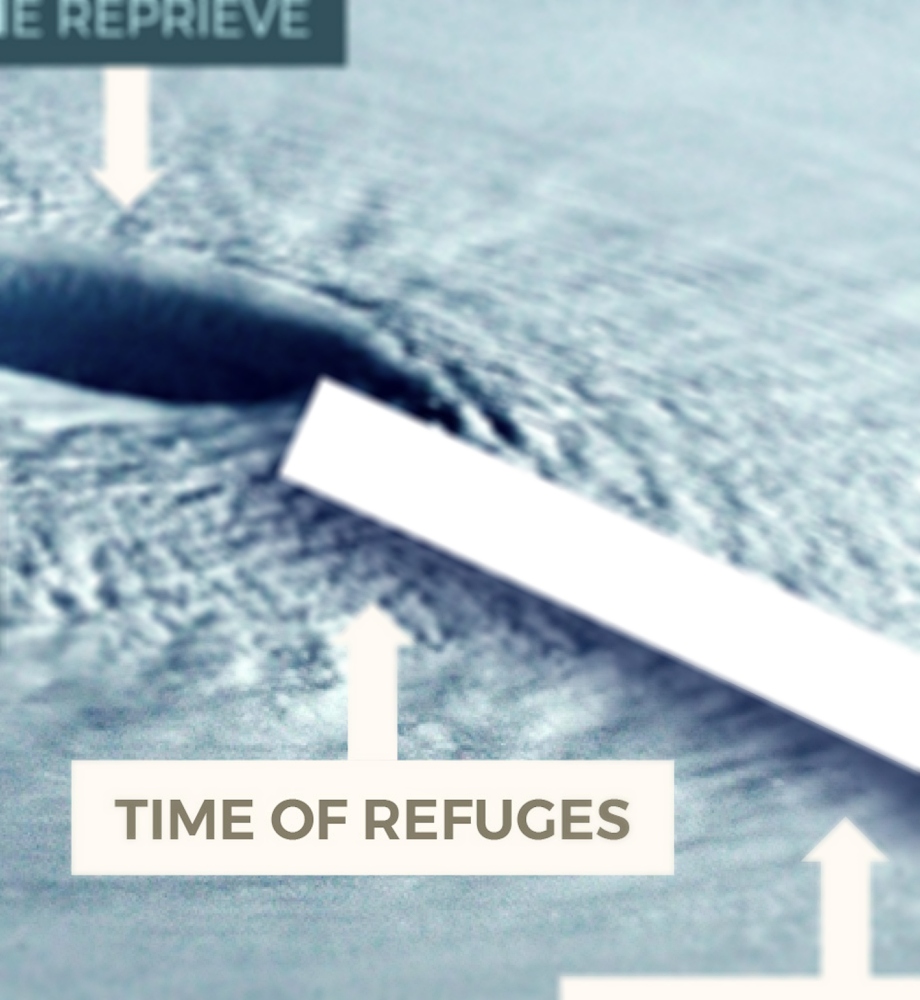 IN the coming trials upon the world, are there going to be places of refuge to protect God's people? And what about "the rapture"? Fact or fiction? Join Mark Mallett and Prof. Daniel O'Connor as they explore the Time of Refuges.
Watch the Webcast:
Listen to the Podcast:
RELATED READING
The Coming Solitudes and Refuges
The Rapture, The Ruse, and the Refuge
The Great Refuge and Safe Harbour

To journey with Mark in The Now Word,
click on the banner below to subscribe.
Your email will not be shared with anyone.