THE NOW WORD ON MASS READINGS
for September 26th, 2014
Opt. Memorial Saints Cosmas and Damian
Liturgical texts here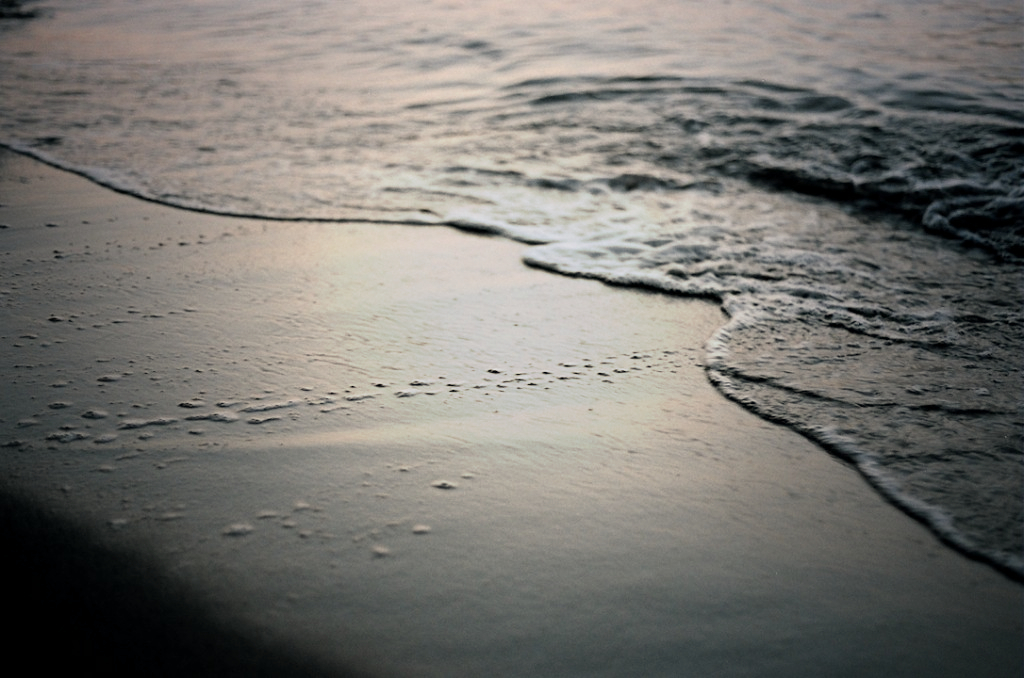 THERE is an appointed time for everything. But strangely, it was never meant to be this way.
A time to weep, and a time to laugh; a time to mourn, and a time to dance. (First reading)
What the scriptural writer speaks of here is not an imperative or injunction that we must carry out; rather, it is the realization that the human condition, like the ebb and flow of the tide, rises into glory… only to descend into sorrow.
A time to kill, and a time to heal; a time to tear down, and a time to build.
It is the sad story of the human state, drifting in and out of suffering, never far from joy, never far from pain—never intended by God.
A time to love, and a time to hate; a time of war, and a time of peace.
Oh, how often I feel this wound in my heart! The wound of giving birth to a child knowing that some day I will have to let her go; the wound of holding my wife knowing that some day I may have to bury her; the wound of joyful reunions with family and friends, knowing that soon we must part; the wound of the smell of Spring knowing that Autumn will eventually carry it away. Sometimes I cry out, "Lord, this life seems so painful at times! Why must it be this way?!"
And the answer is this:
He has made everything appropriate to its time, and has put the timeless into their hearts, without man's ever discovering, from beginning to end, the work which God has done.
Time makes us aware of the Timeless. The highs and lows of life continually point toward that which is beyond this life—the former, carrying to us the perfume of Heaven, while the latter reminding us that there is more beyond the smell of Earth. Indeed, sin and death have measured out man's days. So God has picked up those sands of time and counted them one by one, minute by minute, so that every grain that will fall forever into the past can work toward the possibility of our being with Him in eternity.
How precious then is each day, whether it be a time to laugh or a time to cry. Because each hour carries within it the seed of the Timeless that awaits me.
Brothers, I for my part do not consider myself to have taken possession. Just one thing: forgetting what lies behind but straining forward to what lies ahead, I continue my pursuit toward the goal, the prize of God's upward calling, in Christ Jesus. (Phil 3:13-14)
If I fail to remember, though; if I have spent my hour in sin; if I have forgotten my dignity as a child of God… I can turn back toward Him the very next minute, and enter again into the stream of Timeless that is reached, ironically, only through time. Hence, my cry of distress can turn into a cry of trust—even if it is the cross I am facing, the cross I am carrying.
Blessed be the LORD, my rock, my mercy and my fortress, my stronghold, my deliverer, my shield, in whom I trust. (Today's Psalm)
Thanks for your prayers and support.


A powerful new Catholic novel…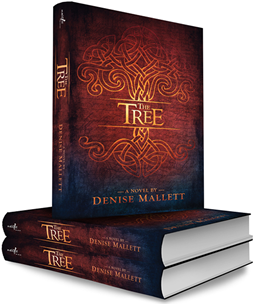 by Mark's daughter,
Denise Mallett
From the first word to the last I was captivated, suspended between awe and amazement. How did one so young write such intricate plot lines, such complex characters, such compelling dialogue? How had a mere teenager mastered the craft of writing, not just with proficiency, but with depth of feeling? How could she treat profound themes so deftly without the least bit of preachiness? I am still in awe. Clearly the hand of God is in this gift. Just as He has granted you every grace thus far, may He continue to lead you on the path He has chosen for you from all eternity.
—Janet Klasson, author of The Pelianito Journal Blog
Exquisitely written… From the very first pages of the prologue, I could not put it down!
—Janelle Reinhart, Christian recording artist
I thank our amazing Father who gave you this story, this message, this light, and I thank you for learning the art of Listening and carrying out what He gave you to do.
—Larisa J. Strobel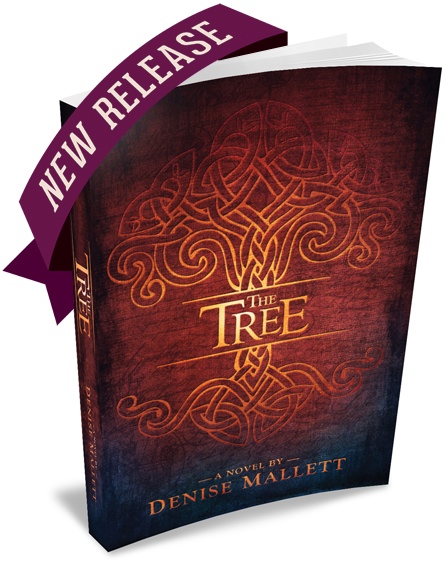 Until September 30th, shipping is only $7/book.
Free shipping on orders over $75. Buy 2 get 1 Free!
To receive The Now Word,
Mark's meditations on the Mass readings,
and his meditations on the "signs of the times,"
click on the banner below to subscribe.
Your email will not be shared with anyone.