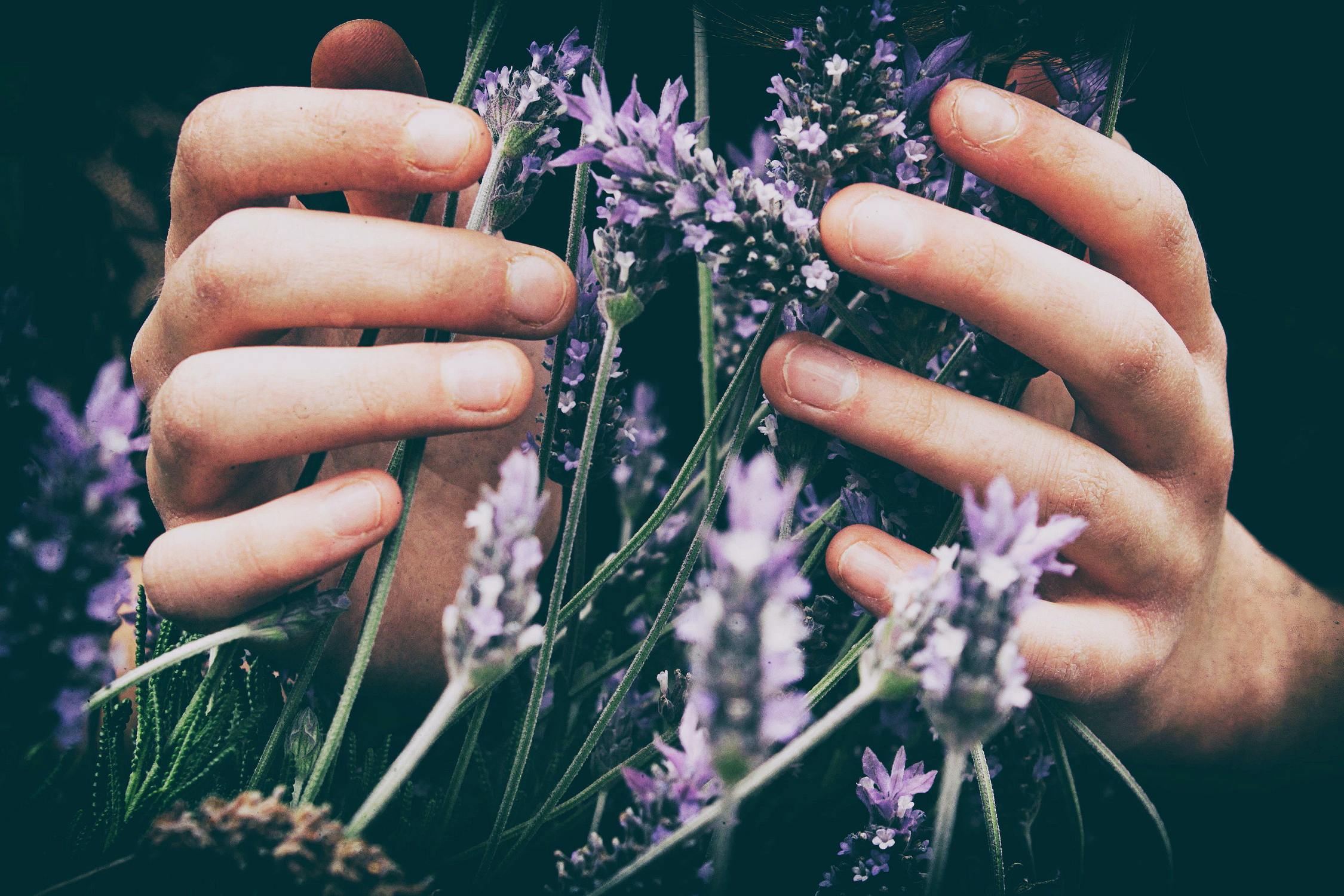 MARK shares an emotional story of a fall from grace… but the surprise of mercy that awaited him. Watch A Miracle of Mercy below.
To read the account with Scripture quotes and references,c lick here:

To journey with Mark in The Now Word,
click on the banner below to subscribe.
Your email will not be shared with anyone.