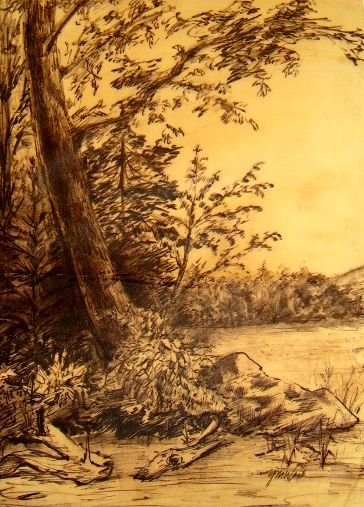 "My Secret Place", by Yvonne Ward
DEAR brothers and sisters,
Warm greetings in the love and peace of our Lord Jesus Christ.
For almost three years now, I have been writing on a regular basis the words which I feel the Lord has placed in my heart for you. The journey has been a remarkable one, and has affected me deeply.