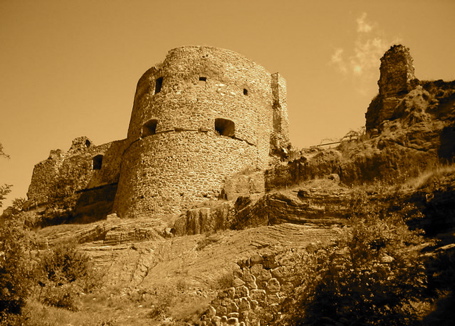 Be prepared to put your life on the line in order to enlighten the world with the truth of Christ; to respond with love to hatred and disregard for life; to proclaim the hope of the risen Christ in every corner of the earth. —POPE BENEDICT XVI, Message to the Young People of the World, World Youth Day, 2008

First published September 25th, 2007:
BASTION: part of a fortification built into a rock or castle which allows defensive fire in several directions.
IT BEGINS
These words came to a dear friend of ours during prayer, through a soft voice which spoke to her:
Tell Mark it is time to write about the bastion.