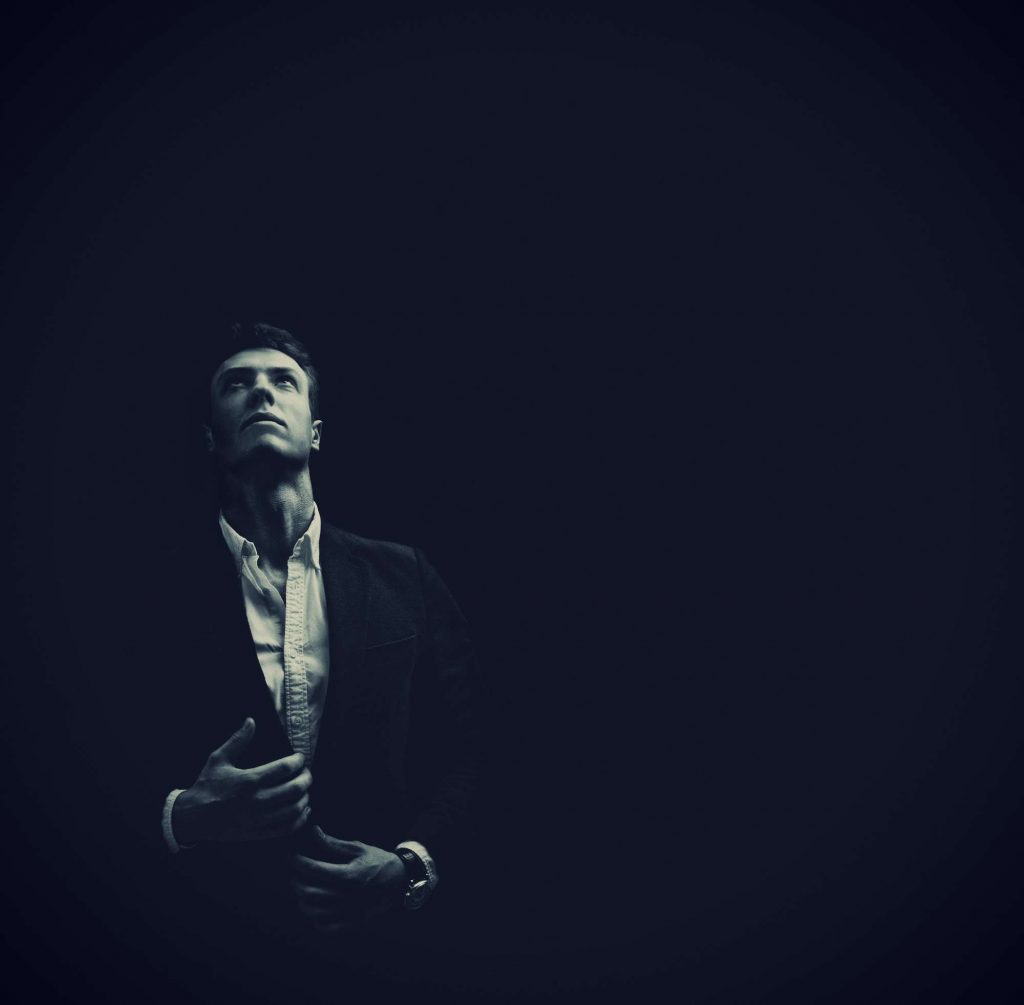 TWO years ago, a young man sent me a letter of sorrow and despair to which I responded. Some of you have written asking "whatever happened to that young man?"
Since that day, the two of us have continued to correspond. His life has blossomed into a beautiful testimony. Below, I have reposted our initial correspondence, followed by a letter he recently sent me.
Dear Mark,

The reason I'm writing you is because I don't know what to do.

[I'm a guy] in mortal sin I think, because I have a boyfriend. I knew I would never go into this lifestyle my entire life, but after many prayers and novenas, the attraction never went away. To make a really long story short, I felt I had nowhere to turn and started to meet guys.  I know it's wrong and it doesn't even make much sense, but I feel it's something I've gotten twisted into and don't know what to do anymore.  I just feel lost.  I feel I've lost a battle.  I really have a lot of inner disappointment and regret and feel I can't forgive myself and that God won't either. I'm even really upset with God at times and I feel I don't know who He is. I feel He has had it out for me since I was young and that no matter what, there's just no chance for me.

I don't know what else to say right now, I guess I'm hoping you might be able to say a prayer. If anything, thanks for just reading this…

A Reader.