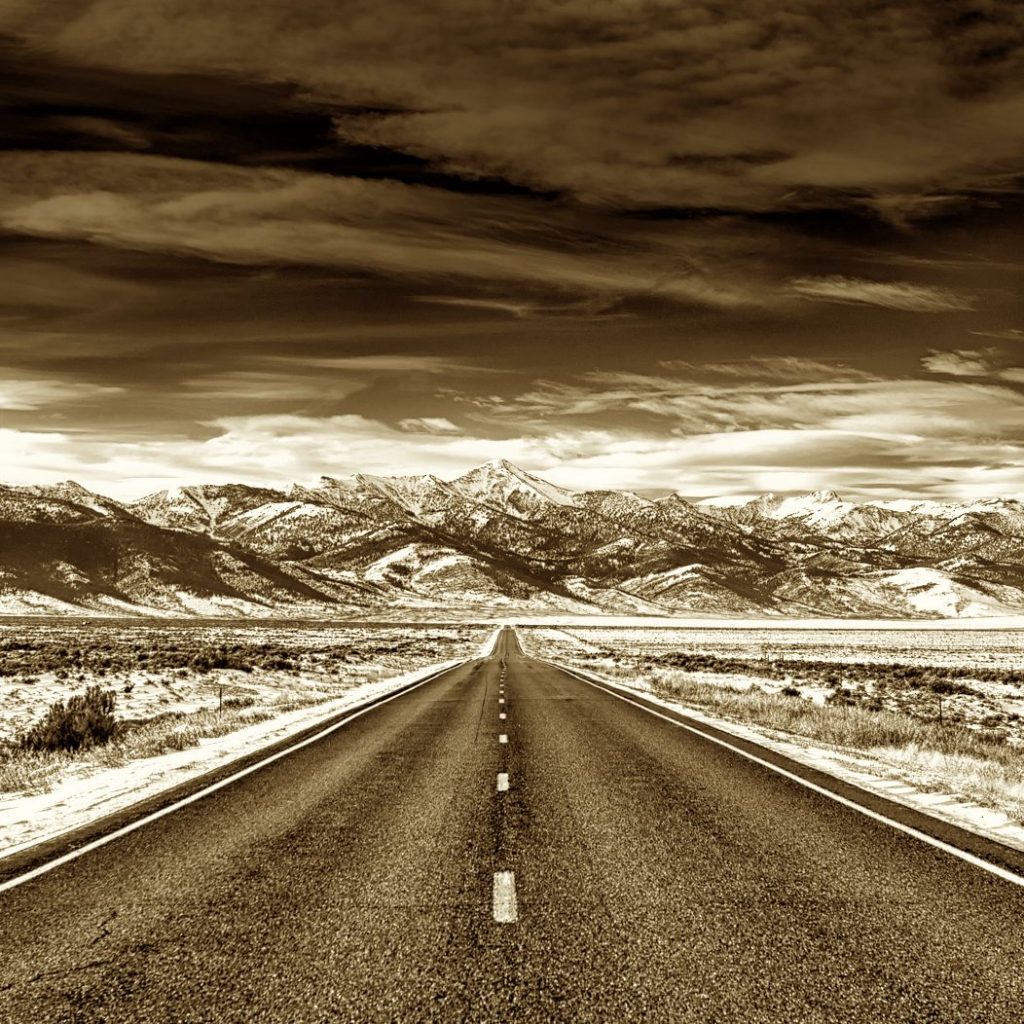 WELL, we're off to a bang already! Our motorhome sprung a leak, the batteries suddenly died, and a brake part has been delayed. Perhaps more concerning are the winter storms that are ravaging the mountain passes that we have to go through when we eventually get rolling (today?).
Blessed be God, now and forever.
I keep thinking of St. Paul who was shipwrecked while on an Alexandrian ship on his way to Rome. In fact, 6 years ago, I felt inspired to name our motorhome "The Alexandrian" based on the story that every passenger on St. Paul's ship was spared, but the ship itself was lost. How prophetic that inspiration was!
Yet, trying to be good stewards, we have tried to raise enough money to trade this tired old bus in, but have come up quite short. That too is God's will. And yet, in all of this, I know the Lord is with us… gently speaking, directing, and guiding.
Yet, these are material obstacles. I have many "words" I want to write to you since Christmas, but there have been wall to wall obstacles that have prevented me from getting in front of the keyboard (not the least, my mother-in-law being diagnosed with terminal brain cancer shortly after New Year's. Her name is Margaret… please pray for this dear woman whose faith and peaceful acceptance of God's will are inspiring us all.) I am reminded of the prophet Daniel who asked God for wisdom to interpret the visions he was seeing. Finally, after three weeks, an angel suddenly appeared saying,
Do not fear, Daniel… from the first day you made up your mind to acquire understanding and humble yourself before God, your prayer was heard. Because of it I started out, but the prince of the kingdom of Persia stood in my way for twenty-one days, until finally Michael, one of the chief princes, came to help me. (Dan 10:13)