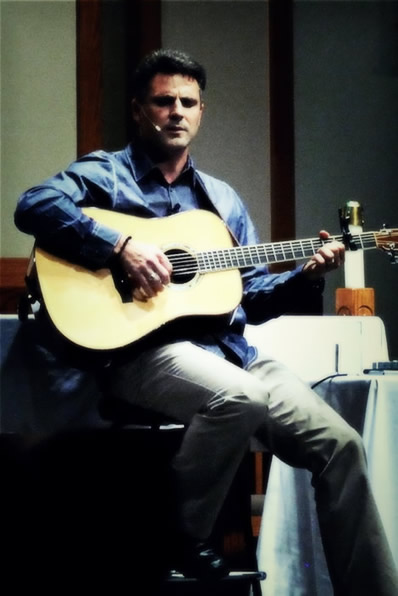 Among the reasons why one would have a "heart of stone," [is that someone] has gone through a "painful experience." The heart, when it is hardened, is not free and if it is not free it is because it does not love…
—POPE FRANCIS, Homily, Jan. 9th, 2015, Zenit
WHEN I produced my last album, "Vulnerable", I put together a collection of songs I've written that speak of the 'painful experiences' that many of us have gone through: death, family breakup, betrayal, loss… and then God's response to it. It is, for me, one of the most moving albums I've created, not only for the content of the words, but also for the incredible emotion that the musicians, backup singers, and orchestra brought to the studio.
And now, I feel it is time to take this album on the road so that many, whose hearts have been hardened by their own painful experiences, can perhaps be softened by the love of Christ. This first tour is through Saskatchewan, Canada this Winter.
There are no tickets or fees, so everyone can come (a free-will offering will be taken up). I hope to meet many of you there…