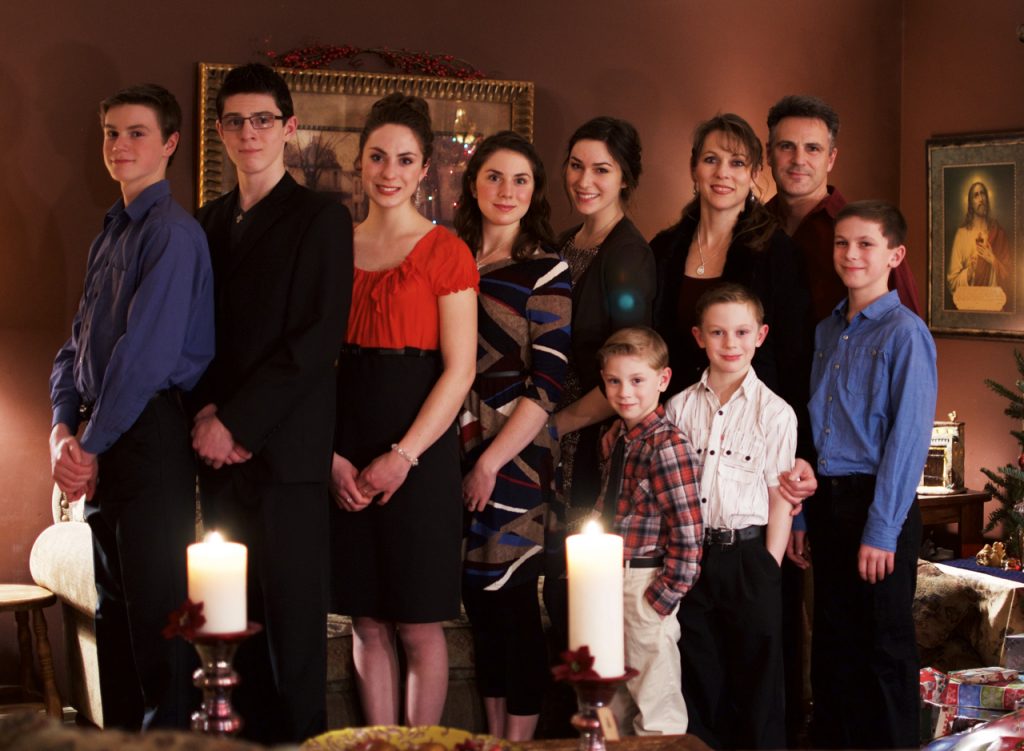 Mallett Family, Christmas 2014
THANK you for every prayer, every letter,
every kind word, every gift this past year.
I am filled with a deep joy and sense of wonder
at the great gift of not only our Savior
but of His Church, which has spread to every nation.
JESUS CHRIST IS LORD.
Love and blessings from the Mallett clan
with gratitude and prayers for your joy, peace, and refuge in
Jesus Christ Our Savior.