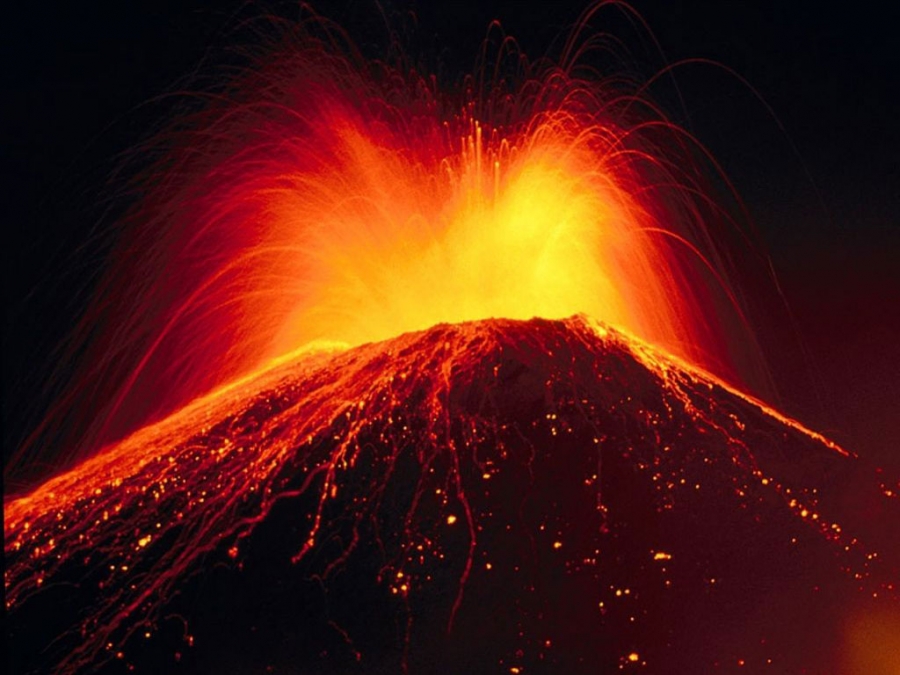 IT'S a word converging from many parts of the world: a "great shaking" is coming, both physically and spiritually. Mark draws together various modern prophetic voices in the Catholic Church, including Sacred Scripture, to prepare the viewer for an event that may be coming sooner than later.
To watch this video, go to Embracing Hope TV.
Caution: this video is for a mature audiences only. If you experience any technical issues watching the webcast, please read our help page: Help.