THE NOW WORD ON MASS READINGS
for March 11th, 2017
Saturday of the First Week of Lent
Liturgical texts here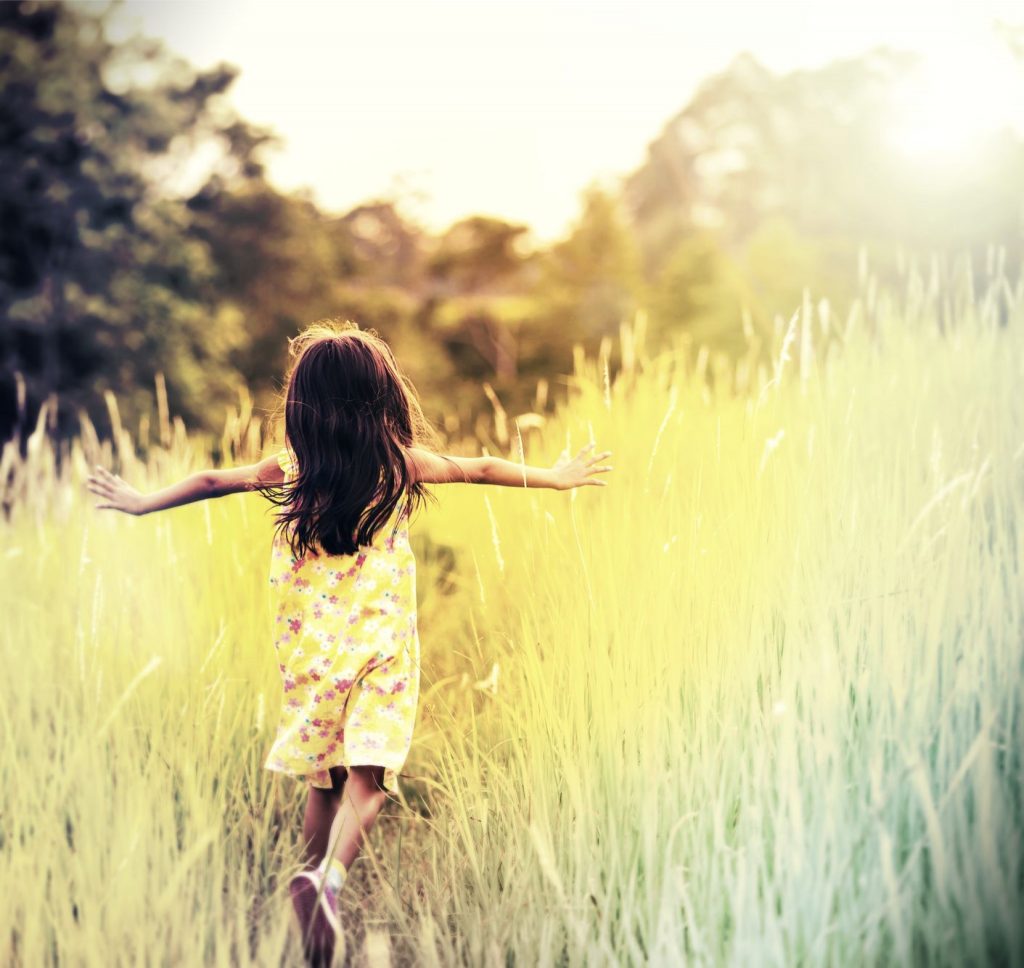 WHENEVER I have debated with atheists, I find that there is almost always an underlying judgment: Christians are judgmental prigs. Actually, it was a concern that Pope Benedict once expressed—that we might be putting the wrong foot foward:
So often the Church's counter-cultural witness is misunderstood as something backward and negative in today's society. That is why it is important to emphasize the Good News, the life-giving and life-enhancing message of the Gospel. Even though it is necessary to speak out strongly against the evils that threaten us, we must correct the idea that Catholicism is merely "a collection of prohibitions". —Address to Irish Bishops; Vatican City, October 29, 2006
While we cannot prevent others from judging us (there will always be a Sanhedrin), there is often a grain of truth, if not a bushel of reality in these criticisms. If I am the face of Christ, what face do I present to my family and the world?
There are Christians whose lives seem like Lent without Easter. I realize of course that joy is not expressed the same way at all times in life, especially at moments of great difficulty. Joy adapts and changes, but it always endures, even as a flicker of light born of our personal certainty that, when everything is said and done, we are infinitely loved. —POPE FRANCIS, Evangelii Gaudium "The Joy of the Gospel", n. 6
Happy feelings can be snuffed out for a number of reasons in our lives. But joy is a fruit of the Holy Spirit that transcends even suffering, for authentic joy proceeds from an encounter with Jesus Christ, an encounter where the soul knows that he or she is forgiven, accepted, and loved. What an incredible experience it is to encounter Jesus!
Those who accept his offer of salvation are set free from sin, sorrow, inner emptiness and loneliness. With Christ joy is constantly born anew. —Ibid. n. 1
Have you had this encounter? If not—as we heard in the Gospel this past week: seek and you will find, ask and you will receive, knock and the door shall be opened. As an evangelist in Christ's vineyards for over 25 years now in the Catholic Church, I would say that those who have had this encounter are still very much in the minority. I mean, less than 10% of "Catholics" actually attend Mass regularly in the Western World. Say no more.
But having had this encounter with God and knowing that you are loved is still not enough, at least, for this joy to remain. As Pope Benedict said,
…His purpose was not merely to confirm the world in its worldliness and to be its companion, leaving it completely unchanged. —POPE BENEDICT XVI, Freiburg im Breisgau, Germany, September 25th, 2011; chiesa.com
Rather, as Jesus says in today's Gospel:
Be perfect, just as your heavenly Father is perfect.
At face value, this sounds exactly like a weary path of stridently keeping to a "collection of prohibitions." But that is because we have failed to understand the whole mission of Jesus. It was not only to set us free from sin, but to put us on the right path; not only to liberate us, but to restore us to who we really are.
When God created man, it was not for misery, toil, and anguish but for joy. And that joy was found precisely in His Divine Will, which I like to call the "order of love." Made in the image of God—the image of Love itself—we were made, then, to love. And love has an order, a beautiful order that is as delicate and refined as the earth's orbit around the sun. One degree off, and the earth would be plunged into distress. One degree off of the "orbit of love", and our lives experience the distress of being out of harmony, not only with God, but with ourselves and one another. In that regard, sin is this: to bring disorder.
So, when Jesus says, "Be perfect as my heavenly Father is perfect," He is really saying, "Be joyful as my heavenly Father is joyful!"
Jesus is demanding, because He wishes our genuine happiness. —POPE JOHN PAUL II, World Youth Day Message for 2005, Vatican City, Aug. 27th, 2004, Zenit.org
The reason so many Christians are not joyful is not necessarily because they haven't encountered the Lord at one time or another, but because they have not persevered upon the path that leads to life: the will of God expressed in His commandment to love God and neighbour.
If you keep my commandments, you will remain in my love… I have told you this so that my joy may be in you and your joy may be complete. (John 15:10-11)
It is not enough to know that you are loved; that is only the first step in restoring your true dignity. You see, the father's embrace of the prodigal son was only the first step in his restoration. The second step began when the son found the path to recovering his true dignity, even if he expressed it poorly:
I am no longer worthy to be called your son; treat me as one of your hired servants. (Luke 15:19)
It is in service to God and neighbour that the path to the treasures of the Kingdom is revealed. It is in submitting to the "order of love" that we are then clothed in the robe of goodness and receive the ring of true sonship and new sandals to carry the joy of the Gospel of joy to the rest of the world. In a word:
We love because he first loved us. (1 John 4:19)
One day, sitting there with harp in hand, King David's soul plunged into the infinite ocean of Wisdom and saw, if only briefly, the great joy that comes to those who walk in the dignity of true sons and daughters of God. That is, who walk in the path of God's will. Here, then, is a portion of Psalm 119, David's "Hymn to the Divine Will." I pray that you will not only read it, but embark upon it with "with all your heart, with all your soul, and with all your mind" [1]Matt 22:37 so that Jesus' joy may be in you, and your joy may be complete.
Hymn to the Divine Will
Blessed those whose way is blameless, who walk by the law of the Lord. Blessed those who keep his testimonies, who seek him with all their heart…

I find joy in the way of your testimonies more than in all riches…

Lead me in the path of your commandments, for that is my delight…

Avert my eyes from what is worthless; by your way give me life…

I will walk freely in an open space because I cherish your precepts…

When I recite your judgments of old I am comforted, Lord…

Your statutes become my songs wherever I make my home…

Had your law not been my delight, I would have perished in my affliction. I will never forget your precepts; through them you give me life…

Your commandment makes me wiser than my foes, as it is forever with me…

How sweet to my tongue is your promise, sweeter than honey to my mouth!…

Your word is a lamp for my feet, a light for my path…

Your testimonies are my heritage forever; they are the joy of my heart. My heart is set on fulfilling your statutes; they are my reward forever…

The revelation of your words sheds light, gives understanding to the simple…

I rejoice at your promise, as one who has found rich spoil…

Lovers of your law have much peace; for them there is no stumbling block…

I long for your salvation, Lord; your law is my delight… (from Psalm 119)
People listen more willingly to witnesses than to teachers, and when people do listen to teachers, it is because they are witnesses. It is therefore primarily by the Church's conduct, by living witness of fidelity to the Lord Jesus, that the Church will evangelize the world. —POPE PAUL VI, Evangelization in the Modern World, n. 41
I lift up my hands to your commandments…
Psalm 119:48
Purchase more of Mark's worship music at
markmallett.com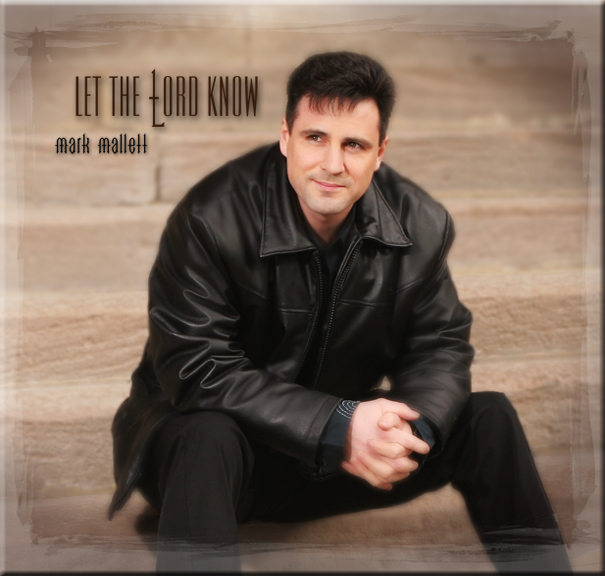 RELATED READING
Personal Relationship With Jesus
Join Mark this Lent! 
Strengthening & Healing Conference
March 24 & 25, 2017
with
Fr. Philip Scott, FJH
Annie Karto
Mark Mallett
St. Elizabeth Ann Seton Church, Springfield, MO 
2200 W. Republic Road, Spring eld, MO 65807
Space is limited for this free event… so register soon.
www.strengtheningandhealing.org
or call Shelly (417) 838.2730 or Margaret (417) 732.4621
An Encounter With Jesus
March, 27th,7:00pm
with 
Mark Mallett & Fr. Mark Bozada
St James Catholic Church, Catawissa, MO
1107 Summit Drive 63015 
636-451-4685
  
Bless you and thank you for
your almsgiving to this ministry.

To journey with Mark in the The Now Word,
click on the banner below to subscribe.
Your email will not be shared with anyone.