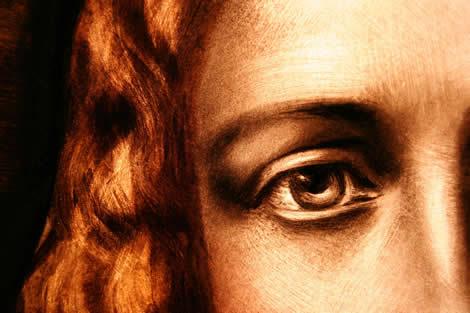 PART III — FEARS REVEALED
SHE fed and clothed the poor with love; she nurtured minds and hearts with the Word. Catherine Doherty, foundress of the Madonna House apostolate, was a woman who took on the "smell of the sheep" without taking on the "stench of sin." She constantly walked the thin line between mercy and heresy by embracing the greatest of sinners while calling them to holiness. She used to say,
Go without fears into the depths of men's hearts… the Lord shall be with you. —from The Little Mandate
This is one of those "words" from the Lord that is able to penetrate "between soul and spirit, joints and marrow, and able to discern reflections and thoughts of the heart." [1]cf. Heb 4:12 Catherine uncovers the very root of the problem with both so-called "conservatives" and "liberals" in the Church: it is our fear to enter men's hearts as Christ did.