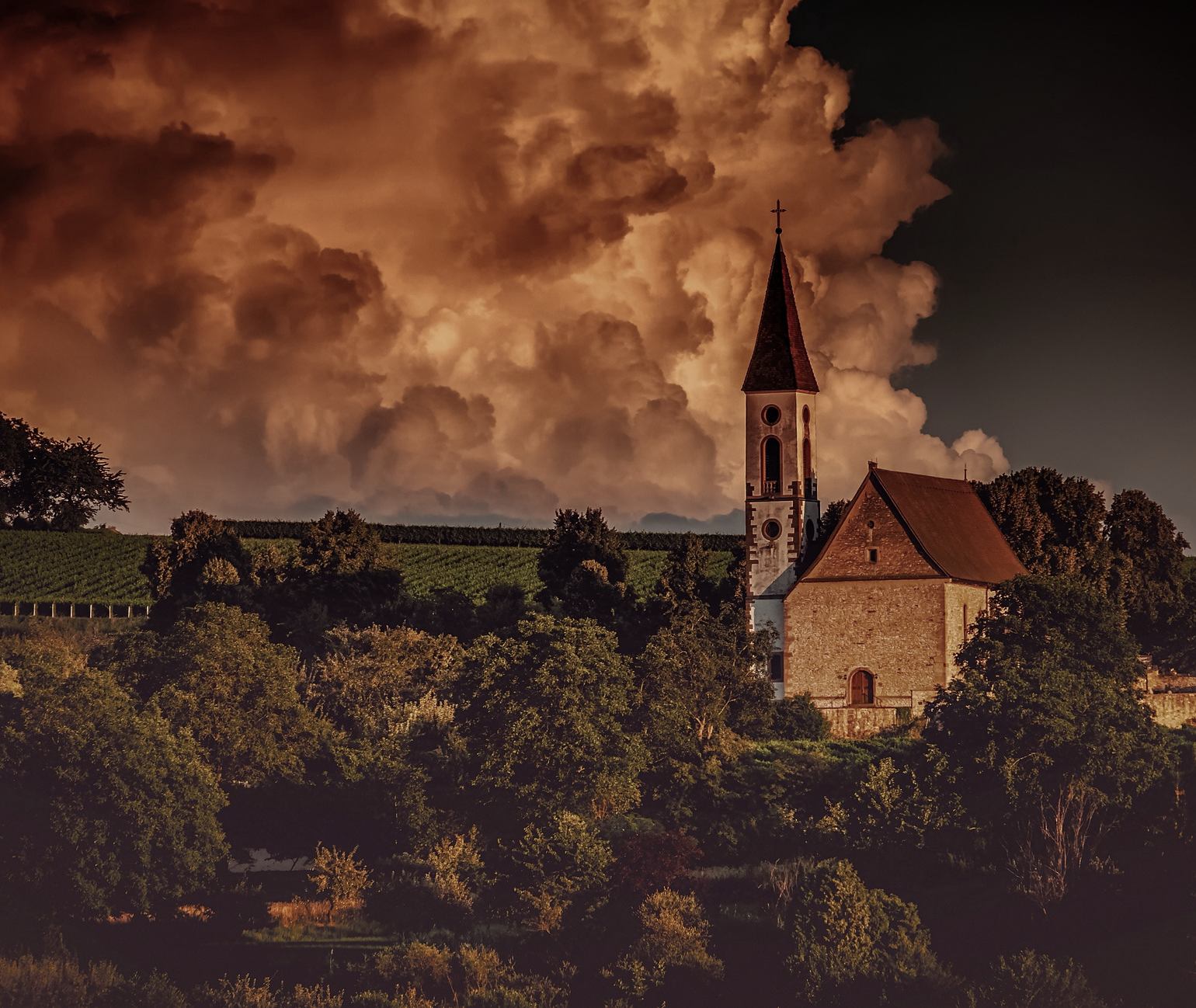 It is not the sanctuary that is in danger; it is civilization.
It is not infallibility that may go down; it is personal rights.
It is not the Eucharist that may pass away; it is freedom of conscience.
It is not divine justice that may evaporate; it is the courts of human justice.
It is not that God may be driven from His throne;
it is that men may lose the meaning of home.
For peace on earth will come only to those who give glory to God!
It is not the Church that is in danger, it is the world!"
—Venerable Bishop Fulton J. Sheen
"Life is Worth Living" television series
I don't normally use phrases like this,
but I think we are standing at the very gates of Hell. 
—Dr. Mike Yeadon, former Vice President and Chief Scientist
of Respiratory and Allergies at Pfizer;
1:01:54, Following the Science?
Continued from The Two Camps…
AT this late hour, it has become very apparent that a certain "prophetic fatigue" has set in and many are simply tuning out — at the most critical time.Continue reading →