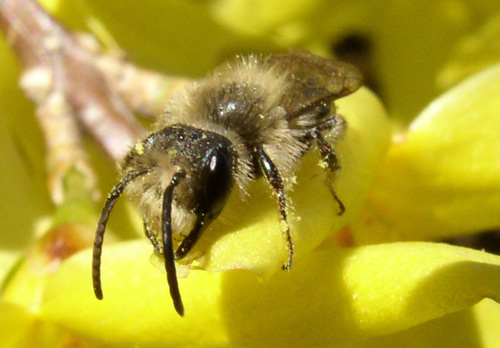 OF significant note in the media is the alarming disappearance of honeybees (a harbinger of famine?). But there is another story that's been brewing as well: the sudden disappearance of tens of millions of birds.
Nature is intimately tied to man insofar as he is its steward. When man no longer abides by God's laws, this impacts nature as well, perhaps in ways we do not fully understand.
So that said, the disappearance of the birds and the bees may indeed be a reflection of man's disregard for… well, "the birds and the bees." The past forty years have been an unprecedented experiment with human sexuality which has led to an explosion of STD's, abortion, and pornography.
We have destroyed the fundamental truths of "the birds and the bees." Is nature telling us something?