THE NOW WORD ON MASS READINGS
for June 5th, 2017
Monday of the Ninth Week in Ordinary Time
Memorial of St. Boniface
Liturgical texts here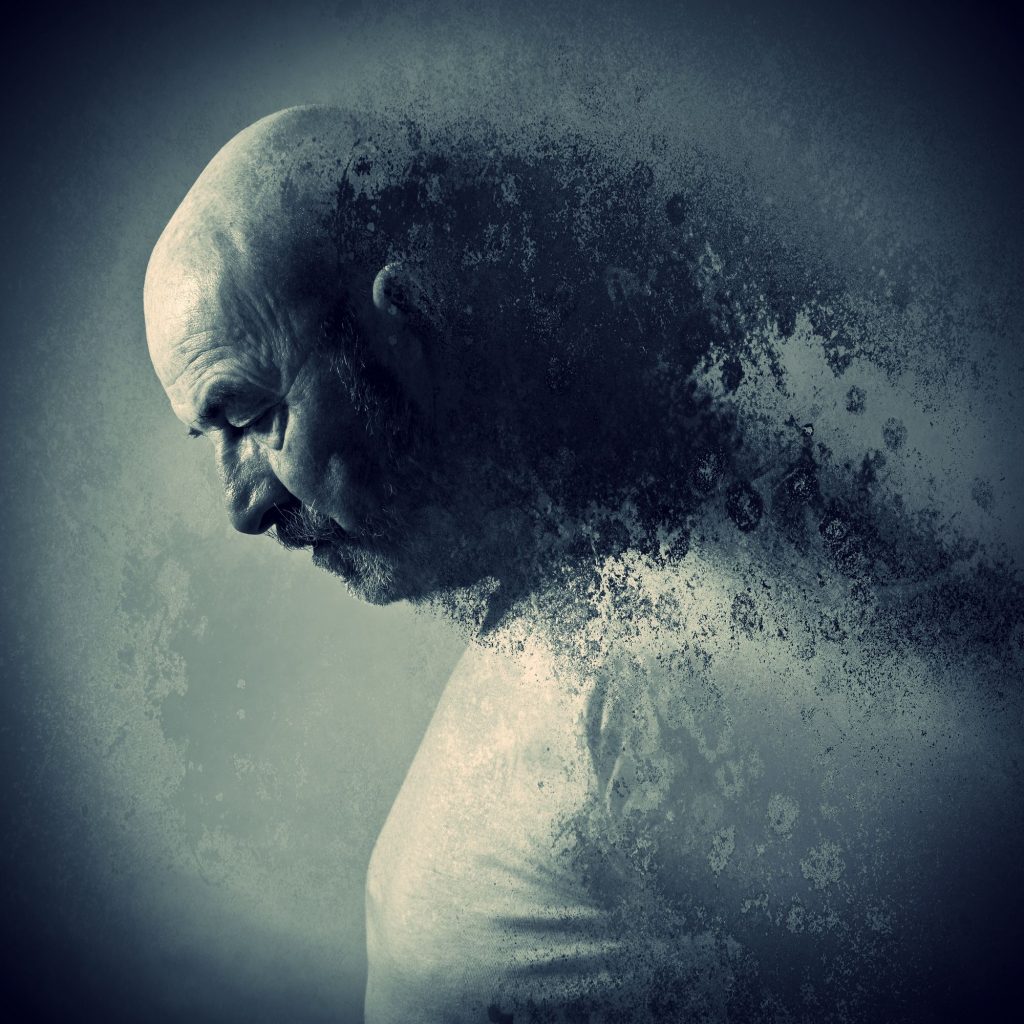 THE ancient Romans never lacked the most brutal of punishments for criminals. Flogging and crucifixion were among their more notorious cruelties. But there is another… that of binding a corpse to the back of a convicted murderer. Under penalty of death, no one was allowed to remove it. And thus, the condemned criminal would eventually become infected and die. 
It was likely this powerful and haunting image that came to mind as St. Paul wrote:
Put off your old man which belongs to your former manner of life and is corrupt through deceitful lusts, and be renewed in the spirit of your minds, and put on the new nature, created after the likeness of God in true righteousness and holiness. (Eph 4:22-24)
The Greek word here is anthropos, which literally means "man." Newer translations read "old nature" or "old self." Yes, Paul was deeply concerned that many Christians were still walking around tied to the "old man," continuing to be poisoned by its deceitful desires.
We know that our old man was crucified with [Christ], so that our sinful body might be done away with, that we might no longer be in slavery to sin. For a dead person has been absolved from sin. (Rom 6:6)
Through our baptism, the blood and water that gushed forth from the heart of Jesus "absolved" us of the "crime" of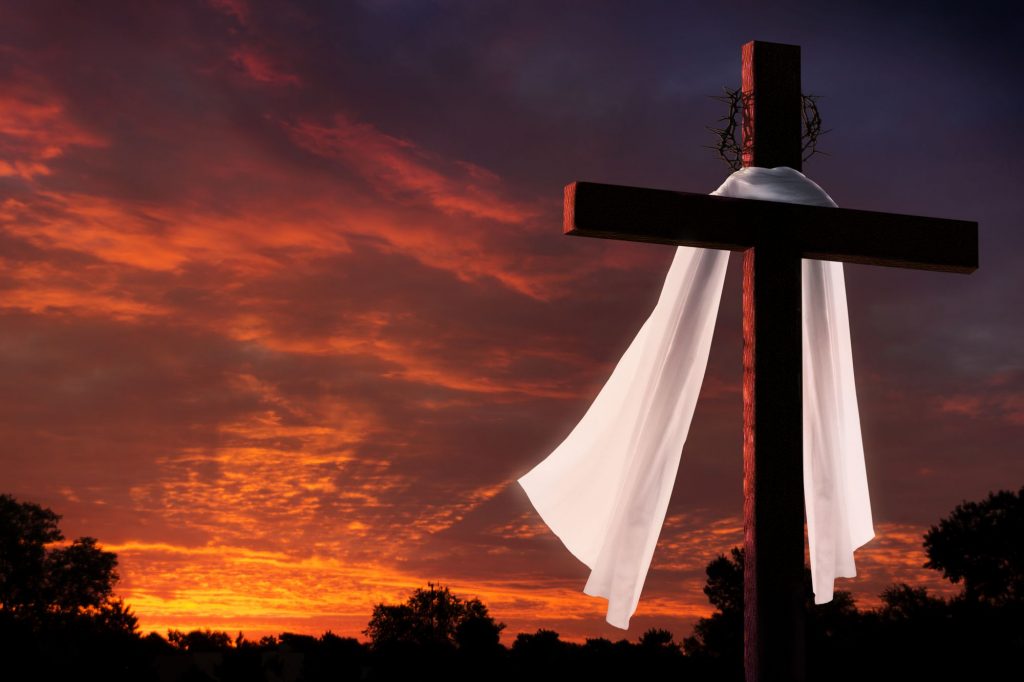 Adam and Eve, of "original sin." We are no longer doomed to be chained to the old nature, but instead, are sealed and filled with the Holy Spirit.
So whoever is in Christ is a new creation: the old things have passed away; behold, new things have come. (2 Corinthians 5:17)
This is not just poetic imagery. It is a real and efficacious transformation that takes place in the heart.
I will give them another heart and a new spirit I will put within them. From their bodies I will remove the hearts of stone, and give them hearts of flesh, so that they walk according to my statutes, taking care to keep my ordinances. Thus they will be my people, and I will be their God. (Ezekiel 11:19-20)
But you see, we do not emerge from the baptismal font as little robots programmed to only do good. No, we are created in God's image, and therefore, always free—free to always choose freedom.
For freedom Christ set us free; so stand firm and do not submit again to the yoke of slavery. (Gal 5:1)
In other words, don't strap the old man onto your back again.
Consequently, you too must think of yourselves as being dead to sin and living for God in Christ Jesus. Therefore, sin must not reign over your mortal bodies so that you obey their desires. (Rom 6:11-12)
In today's first reading, Tobit is about to eat a beautiful dinner on the festival of Pentecost. He asks his son to go find a "poor man" to bring to his table to share his feast. But his son returns with news that one of their kinsmen was strangled to death in the marketplace. Tobit sprang from the table, carried the dead man home to be buried after sunset, and then, washing his hands, returned to his feast.
This is a beautiful symbol of how we, who have just celebrated Easter and Pentecost—the feasts of our liberation from captivity!—must also respond when faced with temptation to return to sin. Tobit does not bring the dead man to his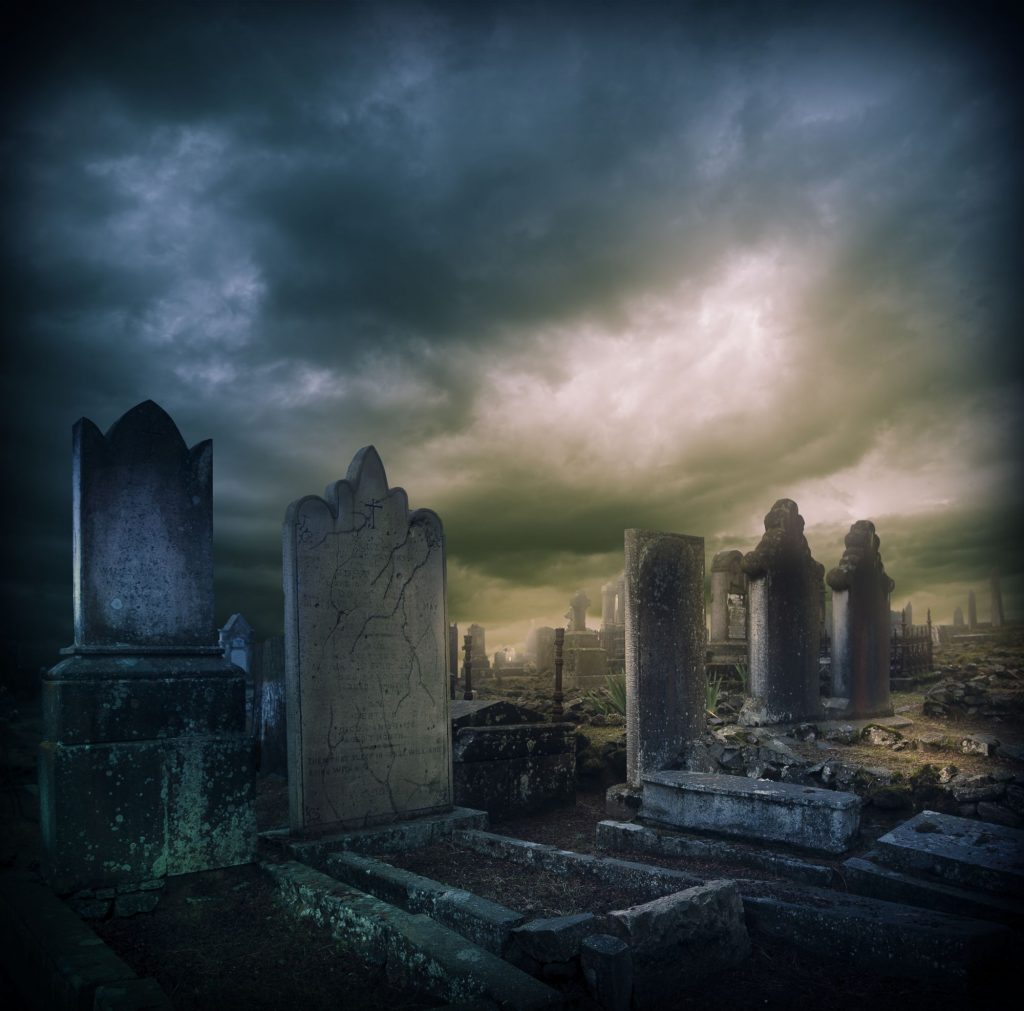 table, nor does he allow his untimely death to interrupt the obligation to celebrate the feast. But how many times do we, forgetting who we are in Christ Jesus, bring "the old man" who has died in Christ to what is our rightful banquet? Christian, this is not becoming of your dignity! Why do you, after having left the old man in the confessional, then go and drag this corpse back home—flies, worms and all—only to taste the bitterness of that sin that once again enslaves, saddens, and shipwrecks your day, if not your whole life?
Like Tobit, you and I must wash our hands of sin, once and for all, if we truly wish to be happy and to live in the dignity and freedom that was purchased for us by the Blood of Christ.
Put to death, then, the parts of you that are earthly: immorality, impurity, passion, evil desire, and the greed that is idolatry. (Colossians 3:5)
So yes, this means you must fight. Grace does not do everything for you, it just makes everything possible for you. But you must still deny yourself, resist your flesh, and wrestle against temptation. Yes, fight for yourself! Fight for your King! Fight for life! Fight for your freedom! Fight for what is rightfully yours—the fruit of the Spirit, who has been poured into your heart!
But now you must put them all away: anger, fury, malice, slander, and obscene language out of your mouths. Stop lying to one another, since you have taken off the old self with its practices and have put on the new self, which is being renewed, for knowledge, in the image of its creator. (Col 3:8-10)
Yes, the "new man", the "new woman"—this is God's gift to you, the restoration of your true self. It is the burning desire of the Father to see you become who He made you to be: free, holy, and at peace. 
To be a saint, then, is nothing other than to become your true self… a pure reflection of the image of God.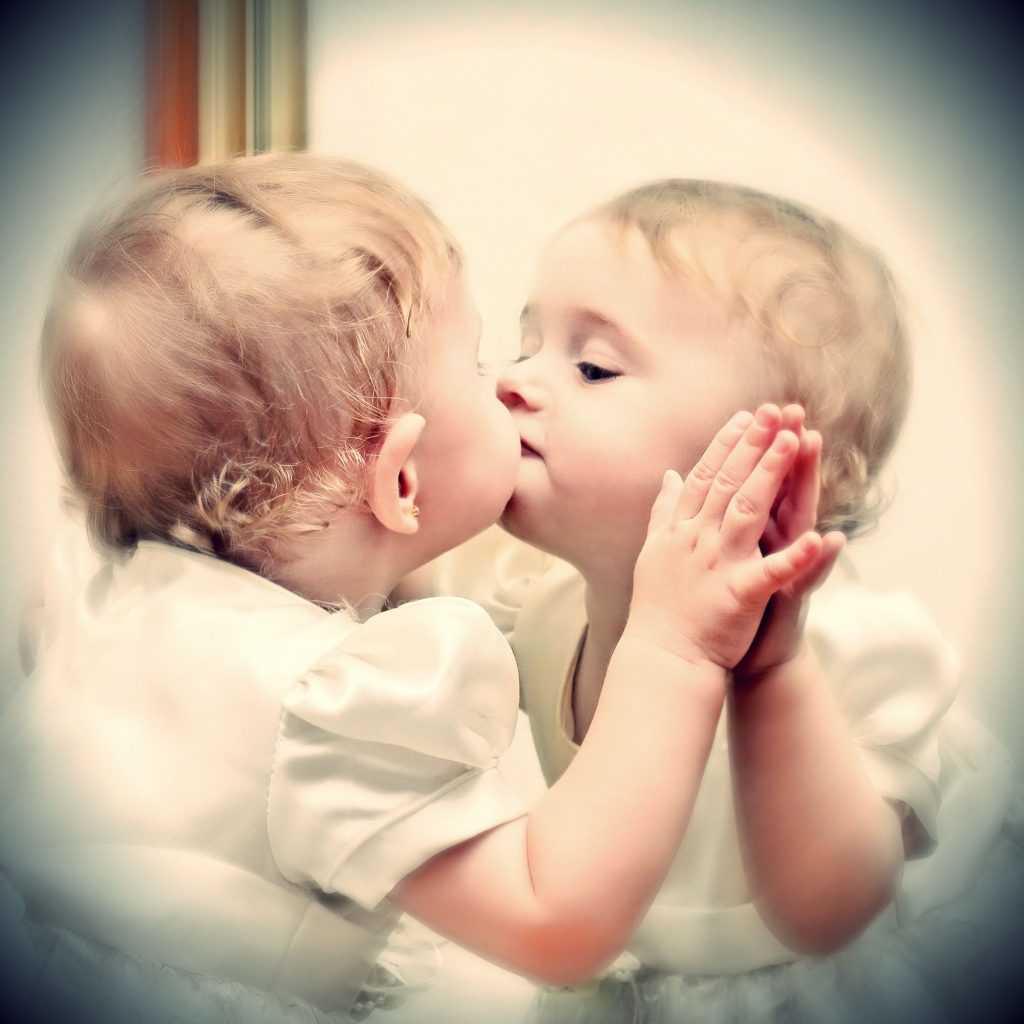 RELATED READING
  
You are loved.

To journey with Mark in the The Now Word,
click on the banner below to subscribe.
Your email will not be shared with anyone.