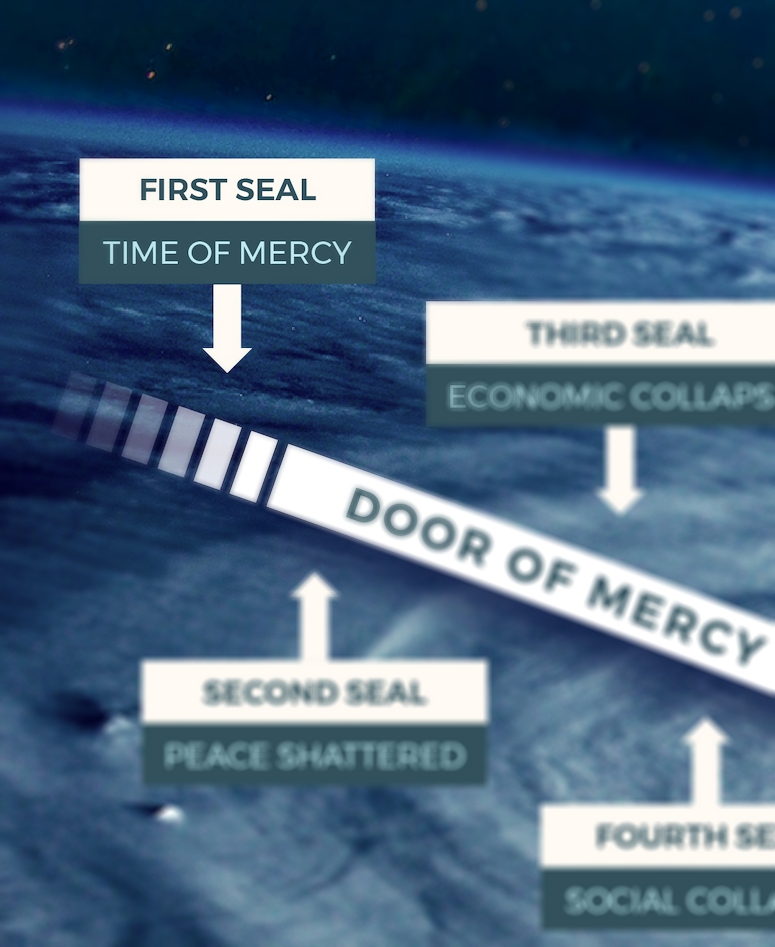 IN this second webcast on the Timeline of events unfolding on the earth, Mark Mallett and Prof. Daniel O'Connor breakdown the "first seal" in the Book of Revelation. A compelling explanation of why it heralds the "time of mercy" we are living now, and why it may soon expire…
Watch the Webcast:
Listen to the Podcast:

To journey with Mark in The Now Word,
click on the banner below to subscribe.
Your email will not be shared with anyone.