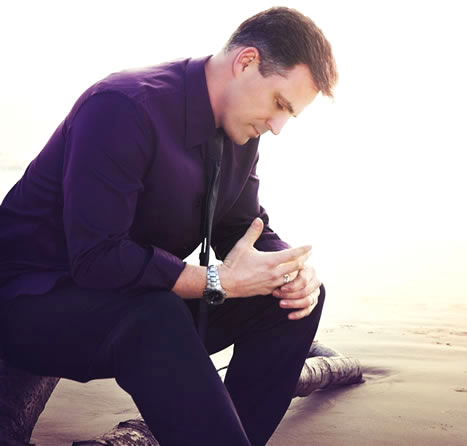 AT long last, my two new albums are complete! They are being sent off for manufacturing shortly, meaning they will be available toward the end of May. It's been such a long and challenging road with so many unexpected delays, costs, and long, long nights. In the end, there are fifteen brand new songs recorded from Virginia to Vancouver, Edmonton to Nashville. The first album is called "Vulnerable", songs I wrote over the years from a place of vulnerability in the face of the inevitable losses that we all experience from time to time. Judging by the reactions I have seen to those who have had a chance to hear the songs, I believe people are going to be deeply moved by this music.
The second album, "Here You Are", is a compilation of songs from the Divine Mercy Chaplet and Rosary I recorded, songs that many people have still not heard. There are also two new tunes on the album, including the song Here You Are about Jesus in the Eucharist  that has touched so many souls across North America. To hear it while you read the rest, click the link below (which will open the song in a new window):
As many of you know, to help with the immense production costs (and those unexpected expenses beyond our control), we put the word out last year for songs to be sponsored for the new album. A $1000 donation reserved a spot in the liner notes of the album for a special dedication to a loved one next to the song of the donor's choice. It has helped immensely. As it turns out, we still have some spots left to sponsor as the final stages of the CD artwork comes to a close before going to press.
If you or someone you know is interested to do so, this is our final call to sponsor a song and have your dedication forever engraved in my liner notes. Monday, April 29th at 12:00 noon is the cut-off.
To help you decide which song you'd like to dedicate to a special loved one (or ones), here is a brief synopsis of the songs left to sponsor:
1) "Don't Mean Nothin"—one of my favorites on the album. The main character of the song seems to have everything in life, and yet, somehow "it don't mean nothin'." When he goes to buy his wife a special anniversary gift—but then can't afford it—she affirms the real gift…

2) "There Goes My Baby"—a song about a couple breaking up, but choosing to forgive and reunite… love renewed.

3) "Call Your Name"—a song with a lively edge about how the world desperately needs God and is in chaos without Him.

4) "Your Eyes"—a song about how the photo of a loved one can sustain us, with a surprise ending that speaks about "Merciful eyes"….

—and the two new songs on the compilation CD:

5) "Here You Are"—This song literally was written on the spot during Adoration in one of the parish missions I was giving in the United States. The words: "In the disguise of Bread, it's just as you said, Jesus: Here You are." After that song was over, I could hear weeping in the congregation, and afterward, as I explain in the liner notes of the CD, a woman approached me to speak of the healing she received…

6) "You Are Lord"—a beautiful song proclaiming my love for Jesus, our King and our Hope.
To sponsor one of these songs (on a first-come, first-serve basis), simply click on the Donate button below and make your donation of $1000 via PayPal or credit card, or call our sales manager Colette at 1-877-655-6245 to give your payment information over the phone.
By sponsoring a song, you are not only helping me to manufacture these albums, but stay afloat in a ministry that continues to struggle to stay ahead in these times of dwindling resources.
Thank you all for your prayers and support.
Mark
TO SPONSOR A SONG, CLICK THE BUTTON:

——————–
Click below to translate this page into a different language: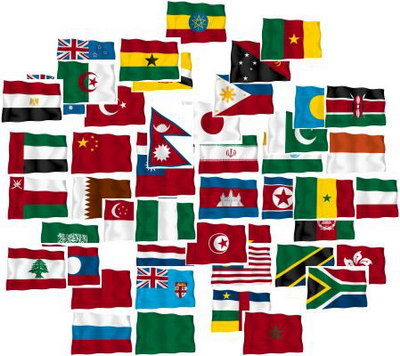 Podcast: Play in new window | Download